Workshops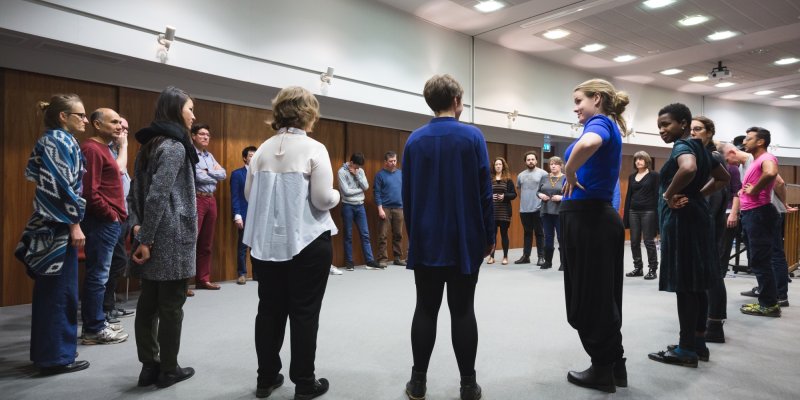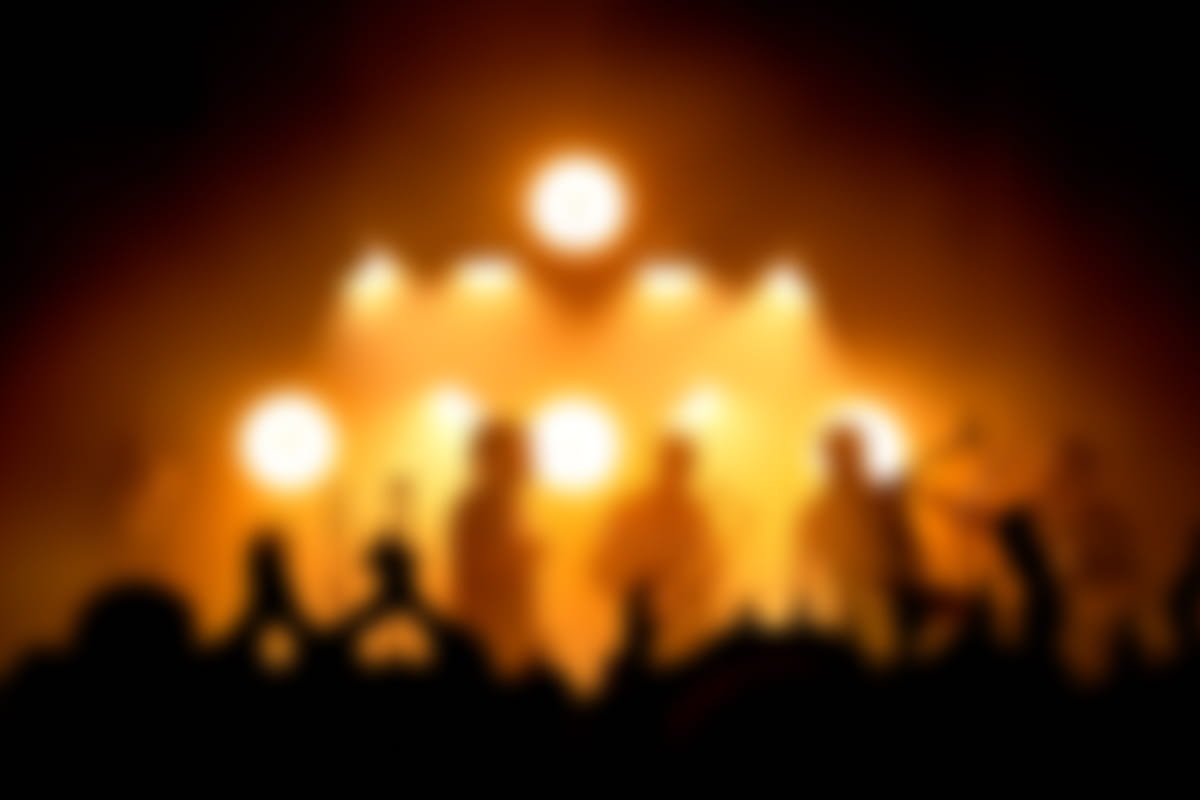 Serious Sing
Our Serious Sing workshops give participants of all ages and abilities the chance to work with professional musicians and singers, learning new styles and techniques, building confidence and developing their singing ability.

Musicians who have previously run Serious Sing workshops include Polly Gibbons, Filomena Campus, Brendan Reilly, Gavino Murgia, Joe Stilgoe, Nia Lynn and Ranjana Ghatak.

Our most recent Serious Sing workshop during the 2018 EFG London Jazz Festival was led by vocalist Emily Dankworth.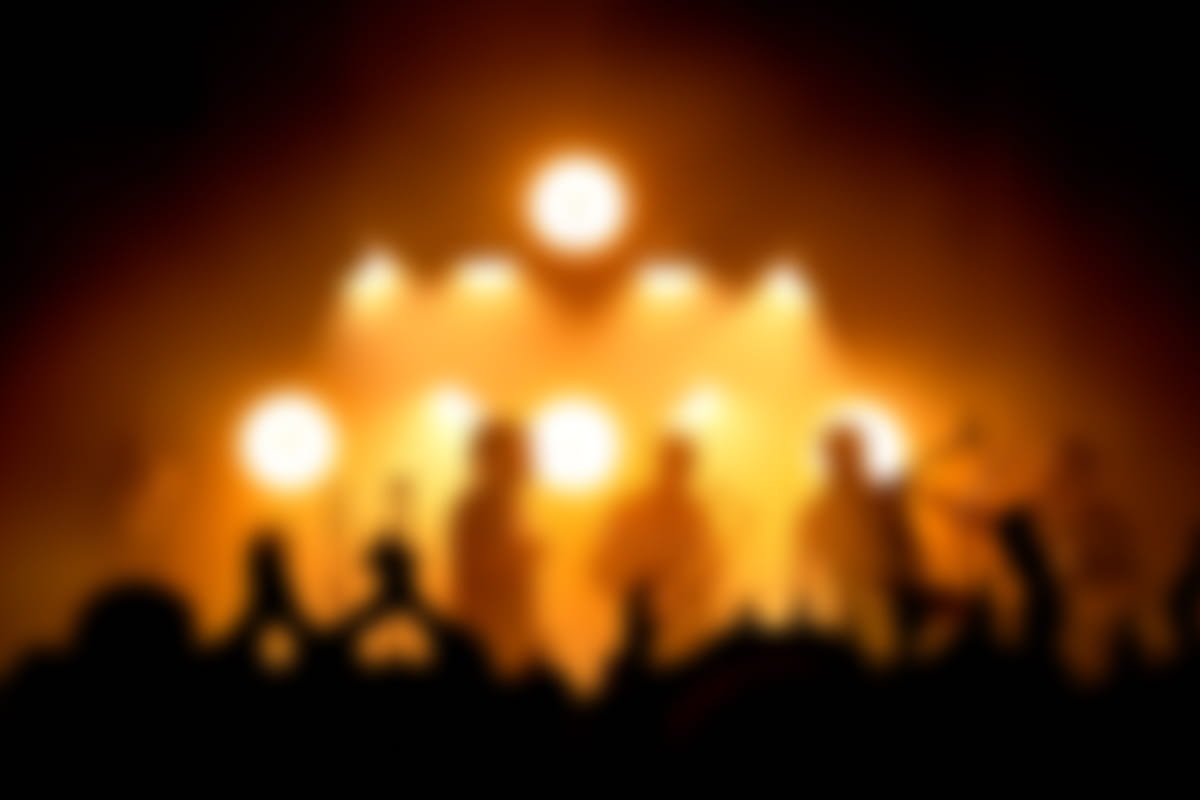 Women's Free Improvisation Workshop
During the 2018 EFG London Jazz Festival we were delighted to welcome 30 women and female identifiers to a free improvisation workshop led by Caroline Kraabel. We developed this open access workshop for women of all ages and abilities to address the gender imbalance in jazz music, and provide a safe space for women to explore their musicality amongst like-minded others. Feedback from the workshop proves the need women have for such spaces:

'I've never felt comfortable improvising but here I couldn't wait to have a go! Thank you so much for this opportunity – it was really special'

'Great to meet others and be part of a community – great "safe" comfortable space'