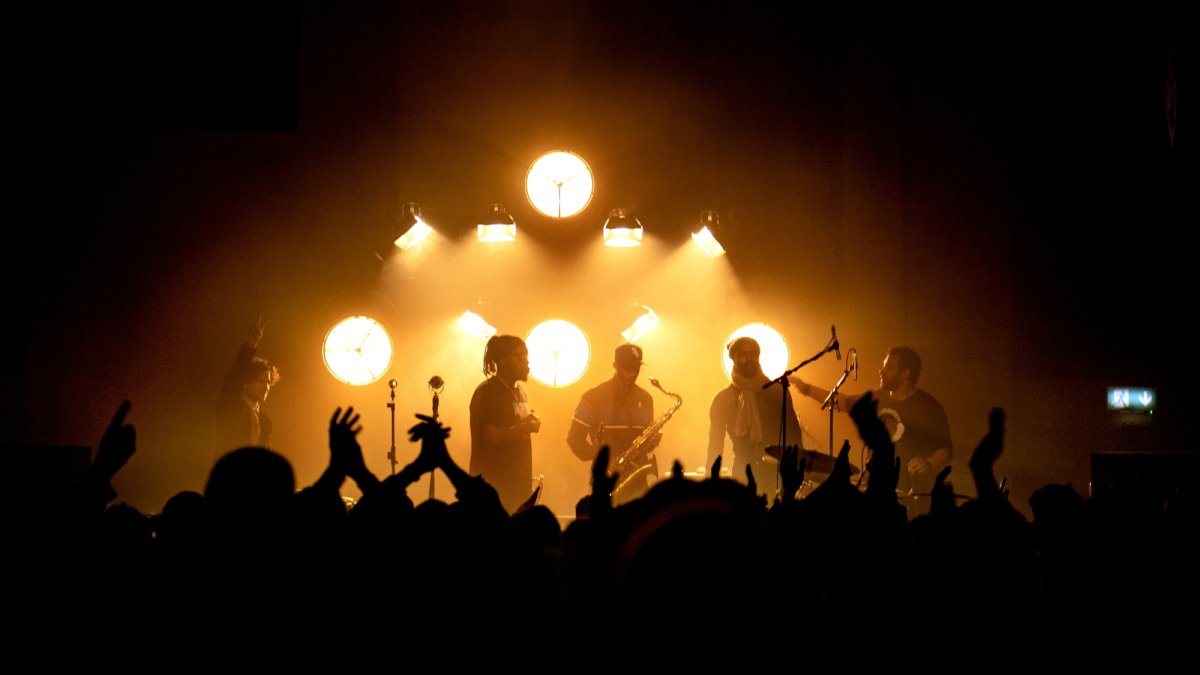 Serious' rich programme of music events shines a light on incredible artists and producers working both nationally and internationally today across a range of genres. We are known for our inclusive, vibrant and wide-ranging programming, which we take to diverse audiences across the UK and abroad. This is only possible through the equally rich blend of support we receive from our fantastic corporate partners, individual donors and funders.

It is also thanks to our incredible partners, many of whom we have built long term relationships with, that we are able to deliver some of the most life-changing artist development and music education programmes running in the UK today. Investment in the arts is vital in nurturing our vibrant cultural scene, and ensuring that young people involved in it have the chance to reach their potential. Luckily our partners share our vision and commitment to future generations.

Whoever you are, and however you want to support our work, Serious' partnerships are characterised by quality, vision, professionalism and an unwavering belief in the power of music to transform and enrich lives. Whether you want to build your brand by sponsoring events, or give a young musicians the opportunities to build sustainable careers, our Development Team will be delighted to help you.
Some of our most notable Partnerships include: