Serious Trust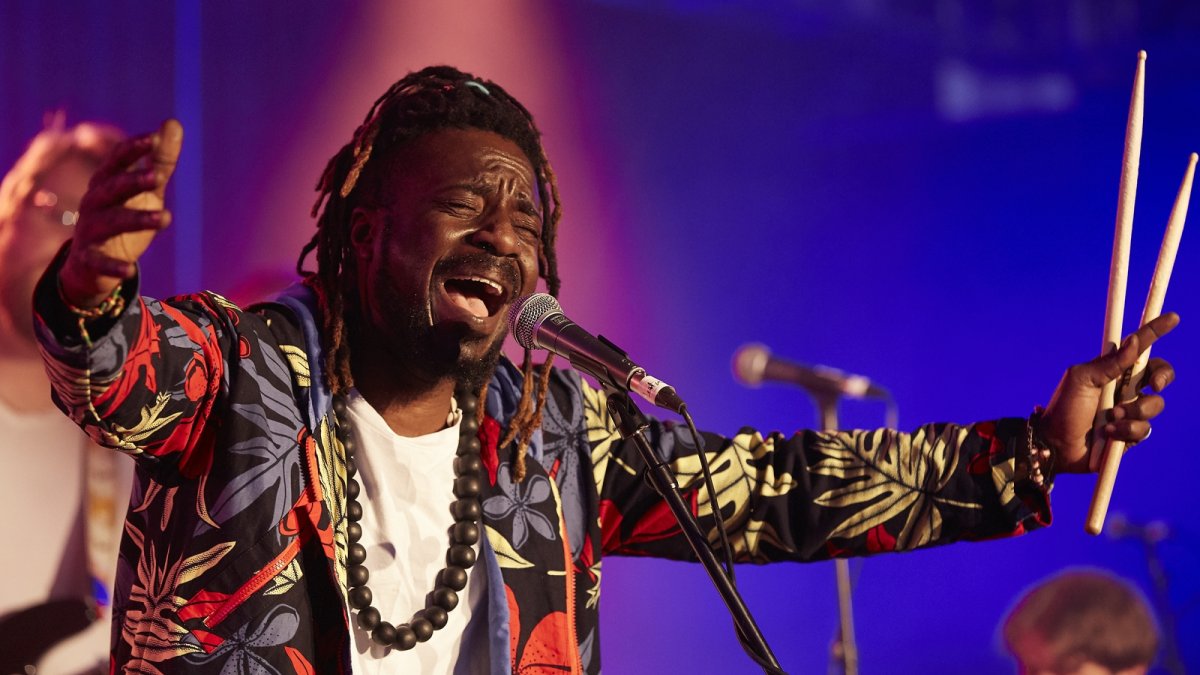 Serious Trust exists to support projects that ensure
Everyone can grow through music and music-making
Serious' Creative Engagement programme empowers people of all ages and backgrounds to participate in and access transformational music by supporting a range of inspiring music opportunities, from workshops to mass participation projects, to community commissions, to freestage takeovers. 
For more information click here.
Musicians can reach their full potential
Serious' portfolio of Talent Development programmes and residencies provides crucial opportunities for artists, emerging producers and writers to develop the range of skills necessary to build sustainable careers, with internationally renowned Grammy, MOBO-winning and Mercury-nominated artists amongst our alumni.
For more information click here.
The creation of innovative new music
Beyond formal programmes, Serious Trust supports artists at every stage of their career by funding commissions which enable professional and creative development.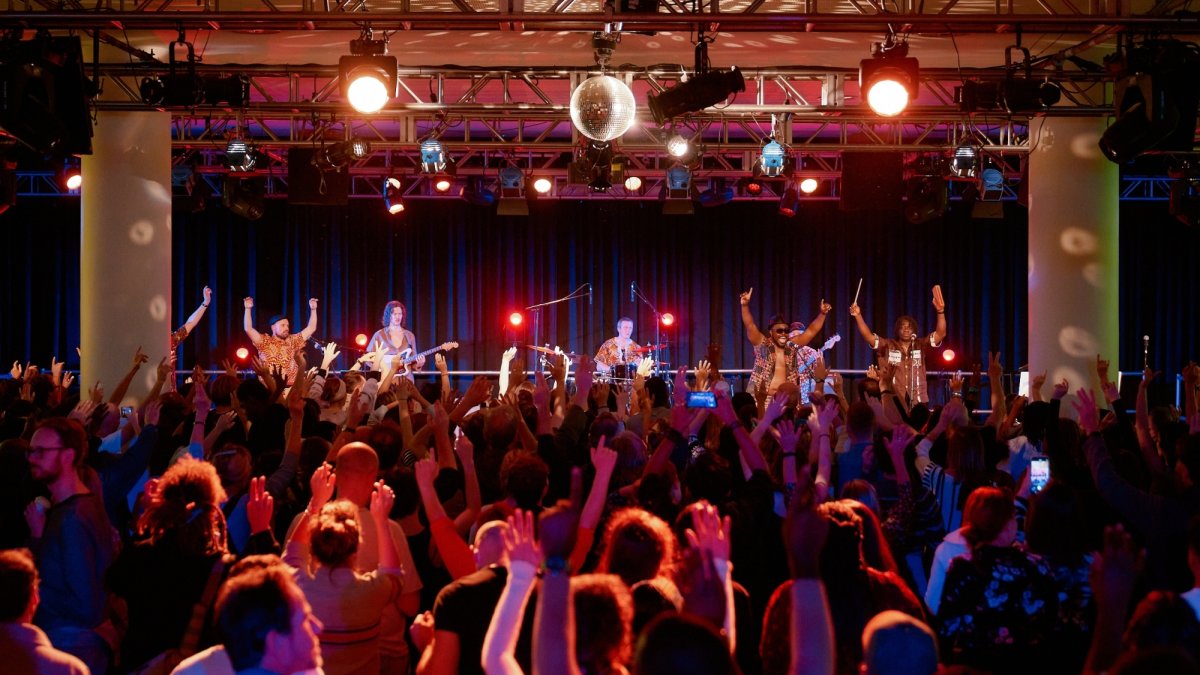 We are currently looking for Trustees to join our Board. 
Serious Trust Ltd is a registered charity no. 1145535, and registered as a company limited by guarantee in England and Wales no. 07883912.
In 2012 Serious Trust was established as a registered charity to support the specific areas of Serious' work which have charitable purposes.