Creative Engagement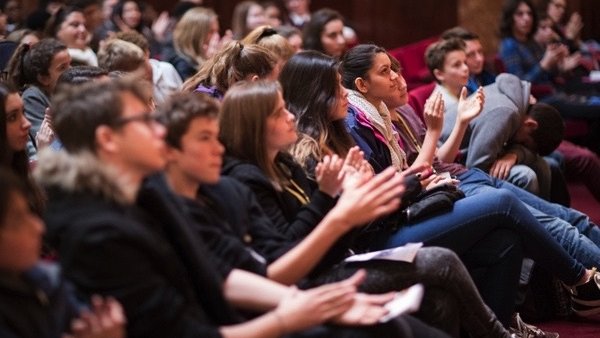 Serious is committed to ensuring that music is accessible for all.

From festivals and large-scale pioneering projects to workshops and free events, our national programme engages with a diverse range of artists, participants and audiences.

For over 20 years, our Creative Engagement programme has understood music's unique role as a cultural and social catalyst, and strives to break barriers for those wanting to access high-quality music. By working in partnership with main stage artists, arts organisations, renowned venues, youth and community providers and schools, we are able to deliver bespoke projects which provide exciting engagement opportunities and which tackle social injustice.

For further information about our work please see our project pages.
Support Our Work
Our Creative Engagement work is supported by the Serious Trust, who are committed to championing our mission to make music accessible for all.
To learn more about the Serious Trust or to donate, please click below.