Charitable Opportunities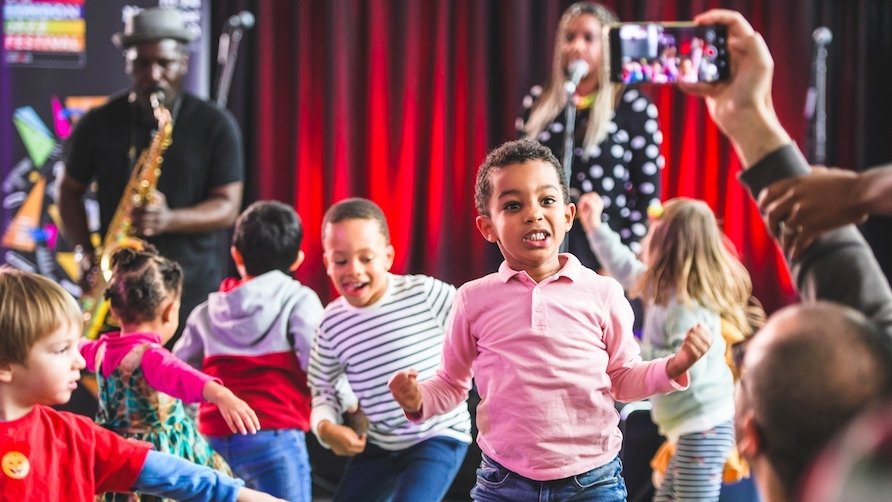 With your help, we could support the next Billie Holliday to pick up a microphone, the next Miles Davis to pick up a trumpet, or even the next Charles Mingus to pick up a bass. 
Some of the greatest artists in history have not only had incredible talent, but also the right support behind them. 
The Serious Trust was established in 2012 to help give talented individuals the chance to reach their potential and support young people to change their futures through the power of music.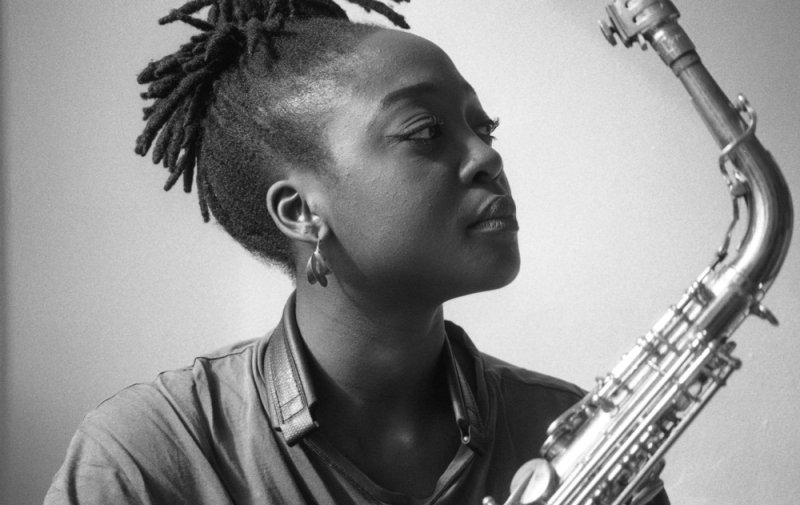 For over 15 years, developing the next generation of young artists has been one of the central pillars of Serious' mission. 

Every year we see incredible artists come through our Talent Development programmes, but we know with further support from Partners we can support so many more to reach their potential.

If your CSR aims are linked to giving young people the skills and confidence to succeed in their chosen career please consider supporting our unique and critically acclaimed programmes.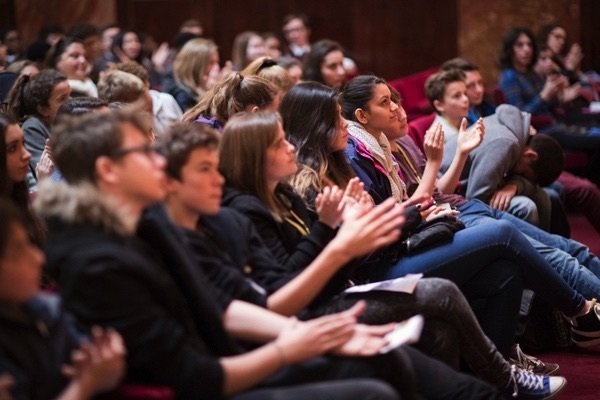 Music has a unique power to enrich live and inspire people across the world, and Serious is committed to ensuring this life-changing gift is accessible to everyone.
For over 20 years our Creative Engagement programmes have been breaking down barrier to engagement, and celebrating music as a cultural and social catalyst. We create and inspire work that reaches hundreds of people in settings as diverse as hospitals, schools, prisons and community music organisations.

With your help we can continue to ensure that our work reaches those who can benefit from it the most.