SooJin Suh & Kit Downes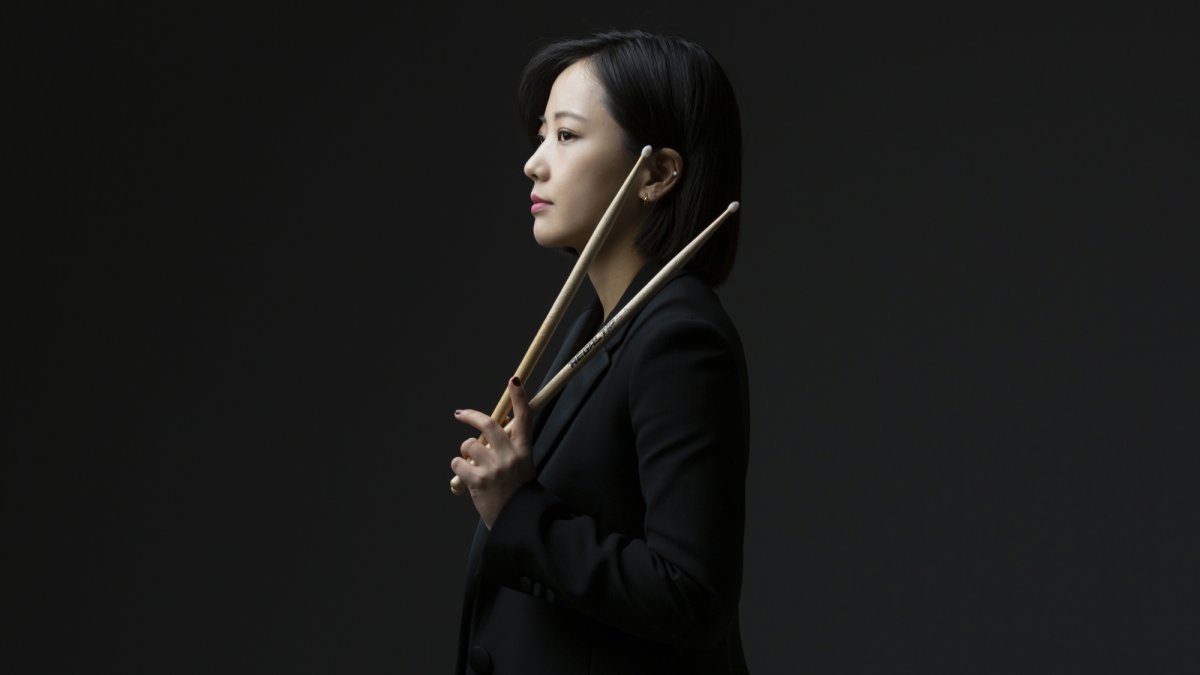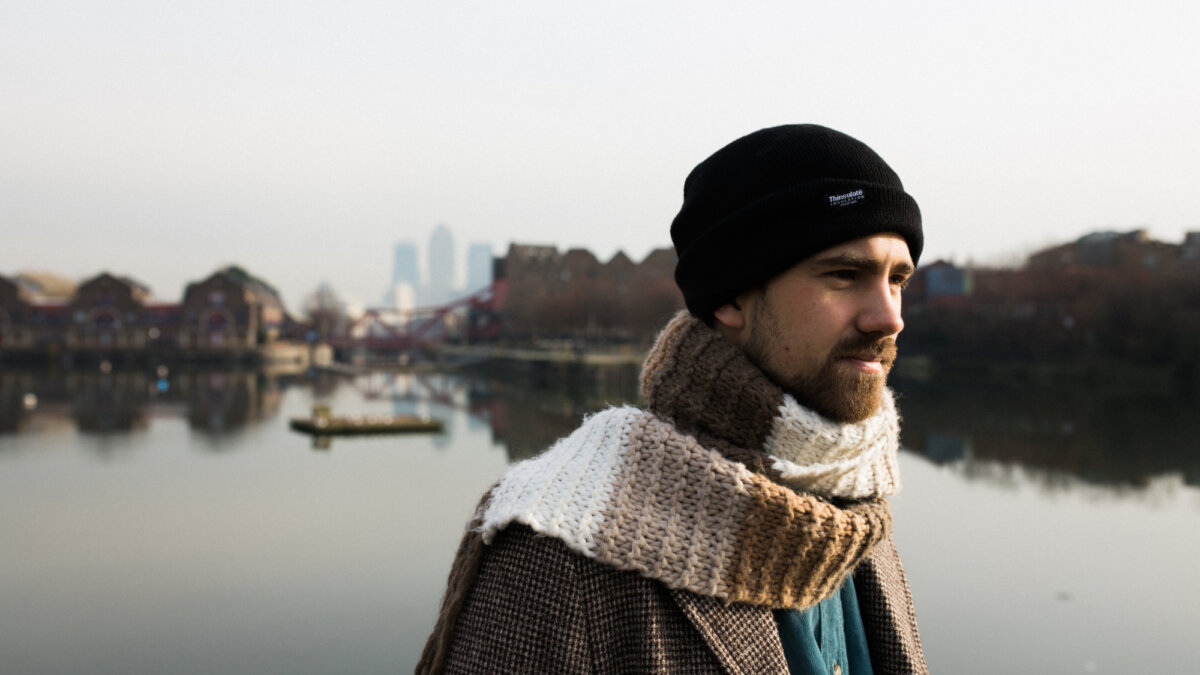 K-Music presents a unique collaboration between two compelling ECM artists. SooJin Suh is one of Korea's leading experimental drummers, expertly molding jazz to a unique sound. Acclaimed pianist Kit Downes collaborates with Ruth Goller on bass
Soojin Suh and Kit Downes have created a new and very special collaboration together, accompanied by Ruth Goller and filmed by Pedro Valesco, which will be presented as a stream on Tuesday 8 December at 7pm. Their music was to be showcased as a live concert as part of the EFG London Jazz Festival earlier this month but due to lockdown, had to be postponed. This is a rare performance, commissioned by the K-Music Festival and Serious and filmed in London and Seoul.

SooJin Suh is one of Korea's leading experimental drummers who studied music from the age of 5 and graduated from City College, New York. She has released four albums (The Moon in Your Hand, Strange Liberation, Colorist and Embrace) and is a member of K-Music 2018 performers, Near East Quartet, whose eponymous album came out on ECM in the same year.

BBC Jazz Award-winning, Mercury Music Prize-nominated pianist/composer Kit Downes is also an ECM artist, playing solo as well as with his own bands (ENEMY, Troyka, Elt and Vyamanikal). SooJin Suh and Kit Downes will be accompanied by Ruth Goller on bass for this collaboration, which is exclusive to the K-Music Festival in partnership with the Serious and promises to be a classic.
'NEQ's rich hour-long set explored all sorts of uncertain, experimental territory with panache, fuelled by Suh's extraordinary flurries of activity behind her kit – eschewing timing and regular beat for a conversation with and over the fluid textures created by the sax and guitar. With much of the set drawn from their excellent debut album on ECM, there were times when the music came close to the thrilling, sometimes brutal soundscapes of early Seventies Miles Davis'

(★★★★ The Arts Desk)
'Soojin Suh launches a barrage from behind the kit'

(Downbeat)
'Enticingly strange and wonderful sounds; a lightning musical intelligence'

(Telegraph on Kit Downes)
'Downes conjures spectral soundscapes, fluctuating moods and a distinct sense of place with sparse piano cadences, rhythmic understatement and the unmistakable sonics of an English parish church organ'

(Financial Times)
'Downes' uncanny ability to make difficult music sound natural'

(★★★★ The Guardian)
You might also like