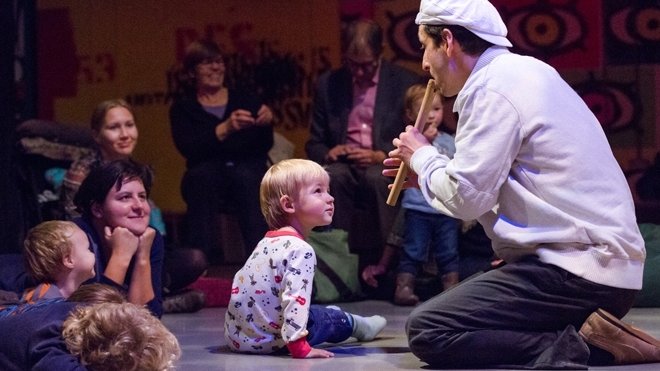 Yes - we are best known for producing the EFG London Jazz Festival, and yes - our office is based in London. But in fact our work spreads far beyond the capital into every city, town and village of the UK. Yes - even as far as my teeny tiny home town of Glossop, Derbyshire.

But seriously, Serious' programme of Creative Engagement, Talent Development, Touring and Digital work exists to identify thriving areas where we can harness regional creative energies, and to pin-point cold-spots where we can bring culture to those most isolated.

Serious believe that the creative and cultural activities we produce should not just be for the people of the UK, but with them. We use our portfolio of national projects to reach people, establishing relationships with landmark venues, grassroots community hubs, and all those in between.

Our vision at Serious is that all people can engage with music in a way which benefits them, represents them, and matters to them, and this begins with an understanding of people's creative and cultural needs, an active national presence and a relevant programme which is constantly evolving.

Milly Price - Head of Creative Engagement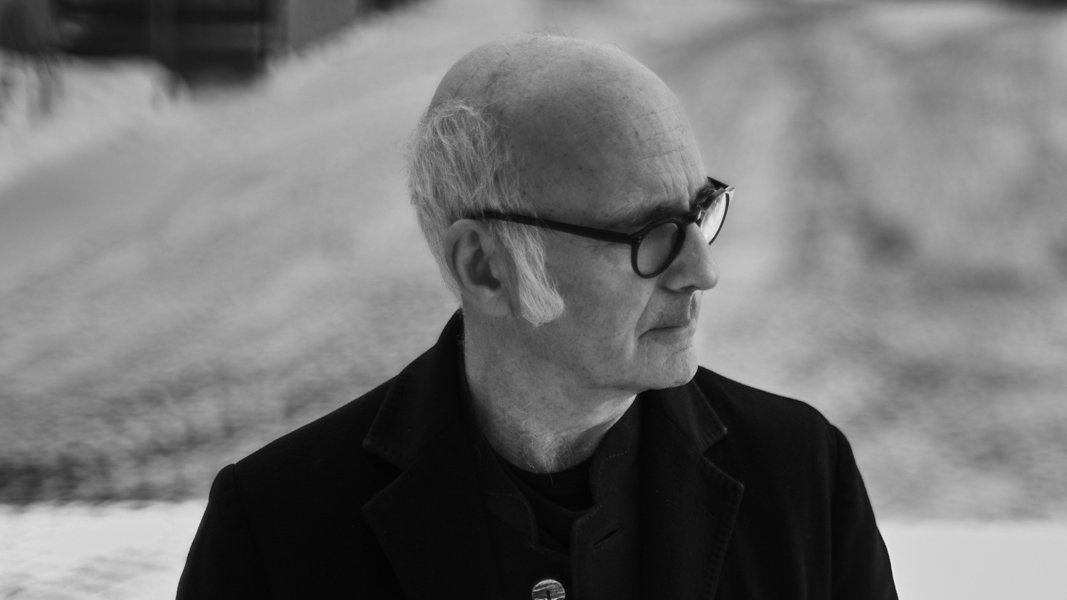 Ludovico Einaudi - The Illustrated Afternoon

Alongside his sold-out UK concerts in 2019, Ludovico Einaudi created three special afternoon performances in London, Coventry and Nottingham called The Illustrated Afternoon. For a man who never speaks on stage, during those performances he talked about how he had been inspired to create the music for his latest album Seven Days Walking, screened some of the films that he'd made of his walks, and played some of his favourite pieces from the album. 
Ludovico Einaudi has been a patron of Serious Trust since its earliest days. He generously agreed to donate proceeds from those three performances to Serious Trust to ensure that music is accessible to all, and musicians have the opportunities they need to reach their full potential.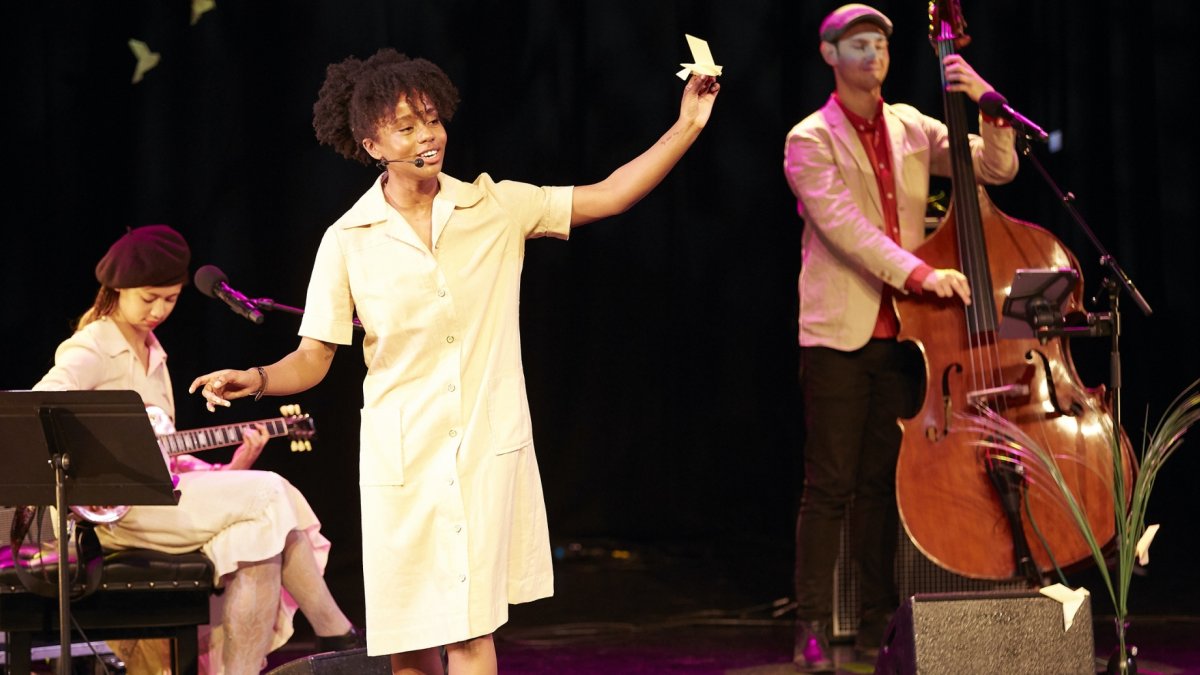 Tours for Families 
Jazz for Toddlers 
Jazz for Toddlers works with a range of professional musicians and educators to create a playful and friendly atmosphere jam-packed with lots of music and movement, proving you are never too young to love jazz! The show is early years focused, aimed at children aged 2 to 5 and their families. It includes interactive games, music making and live jazz, and is an engaging and fun introduction to the genre. 
"The show was fantastic - my little one absolutely loved the jazz elements and the chance to join in. We will definitely be doing these activities back at home!" (Parent & Audience Member at EFG London Jazz Festival 2019)

Evelyn & The Yellow Birds

Evelyn, a young woman living in Jamaica, decides to travel with her new husband to England under the promise of exciting new work opportunities. Having settled into life in London, Evelyn realises that her new home isn't everything she had dreamed of, and misses the familiarity of island life. Presented by Cherise Adams-Burnett, Evelyn's granddaughter, the show explores jazz music and its Caribbean influences through this heart-warming tale, with a live band accompaniment.
"It was simply brilliant - introducing children to such an important time in our history. The audience learned a lot about Caribbean culture and got to dance along to some classic tunes." (Parent & Audience Member at EFG London Jazz Festival 2019)