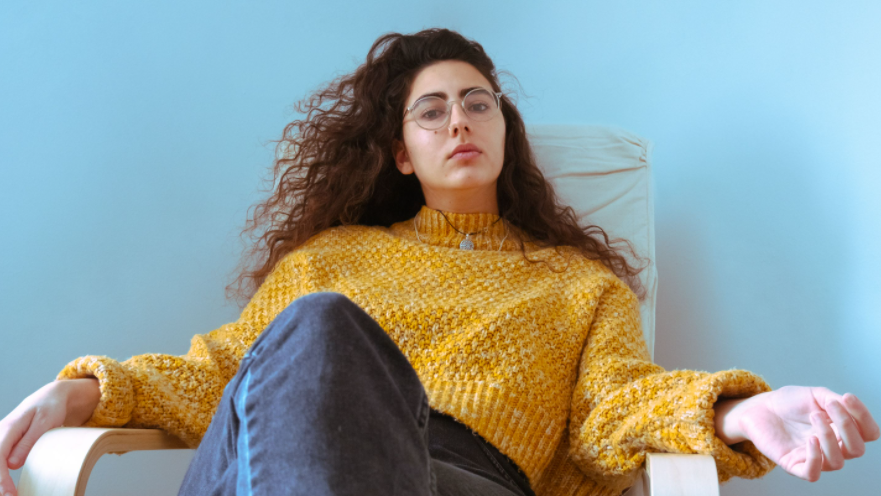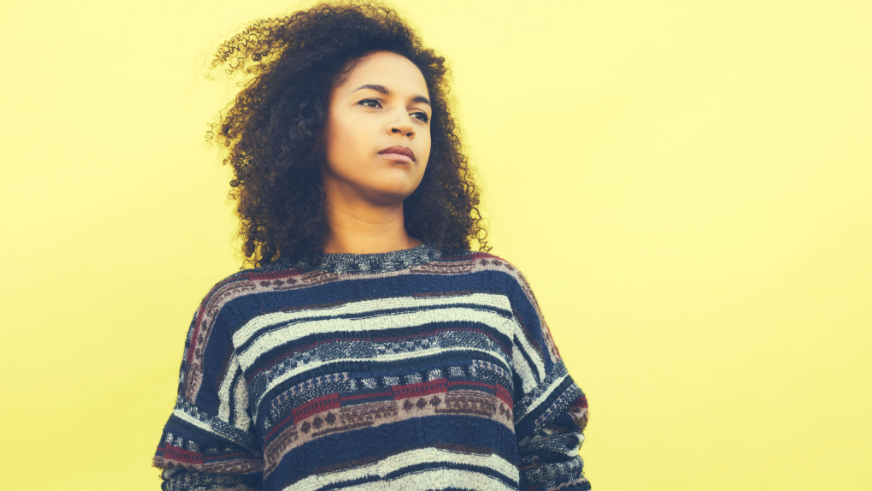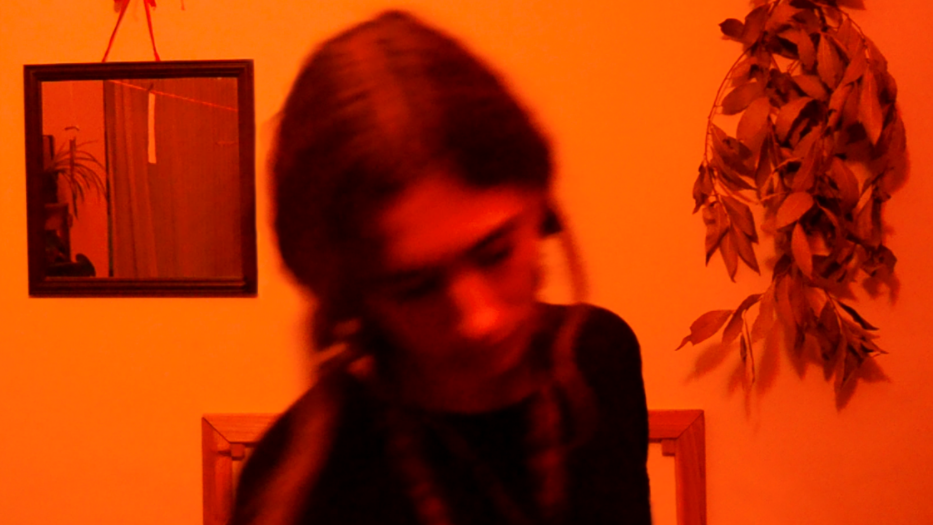 WOW Istanbul Showcase: Bryony Jarman-Pinto, Heka, and Maya Law & Freya Roy
Fri 05 March 2021
Stream time / 11:40am
Serious collaborated in the production of a series of concerts curated by Selector Radio, as part of the Women of The World Festival in Istanbul. This series showcases young and upcoming acts from UK.
Maya Law plays an autobiographical blend of acoustic, neo-soul and hip hop, referencing the likes of Amy Winehouse and Lauryn Hill.  Her sound echoes the colours of Rosie Lowe, Jordan Rakei and BADBADNOTGOOD. In her concert she joins up with Freya Roy, the MOBO-funded producer with traction and respect from the likes of BBC 6 Music and British Vogue.  Freya's single 'Fantasies' features a powerful verse from vocalist Maya Law, fronting the release of her forthcoming project.
Bryony Jarman-Pinto, whose sophisticated song writing is brought to life with harmonious vocals, layered with jazz, soul and elements of folk. Collaborations with Werkha have led her to be championed by Gilles Peterson, and in the words of Jazz FM's Tony Minvielle 'she's the full package'. 
Heka, aka multi-disciplinary artist Francesca Brierley, who creates aural landscapes that reject genre constraints in favour of a sonic hybridity, through the melding of electronic and organic sampled sounds.