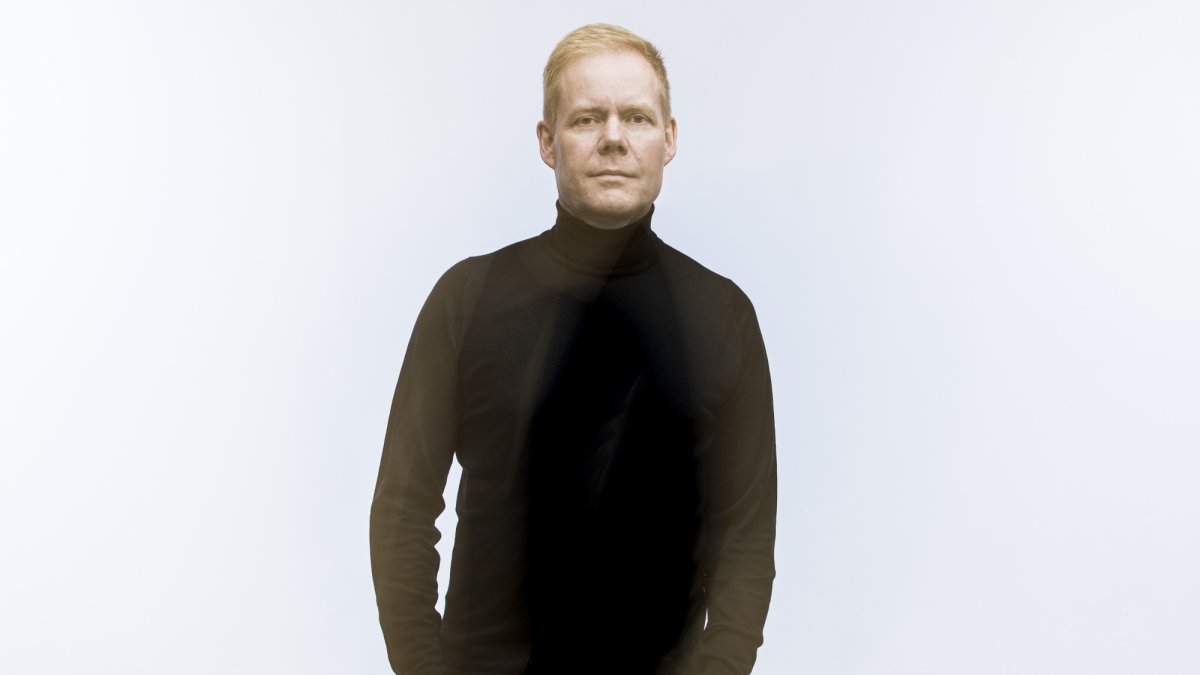 Max Richter Live in Chelsea | Recomposed and Voices
Thu 16 June 2022
Stage time / 7:30pm
Doors / 6:30pm
Book Tickets
Location
LONDON Royal Hospital Chelsea,
SW3 4SR
Tickets
£50 - £70 + booking fee
Max Richter announces a special London outdoor show June 2022 taking place at the Royal Hospital in Chelsea, performing Recomposed: Vivaldi - The Four Seasons together with new work Voices.

The show will see the glorious courtyard of the Royal Hospital Chelsea transformed into one of the most stunning and unique concert venues in the country.

Max Richter is a generational talent. He received classical training at Edinburgh University, the Royal Academy of Music in London and completed his studies with modernist composer Luciano Berio in Florence. His music career goes back to the 1990s, but the 21st century brought him worldwide recognition. A composer whose production vision has seen him consistently explore new electronic spheres, a musician whose performances have taken him around the world, Richter's entire musical ethos is about creating a conversation with his audiences because it is the power of communication and an exchange of ideas that has shaped him as an artist. His music encompasses not only solo albums, but ballets, theatre works, concert hall performances, film and television series and art installations.