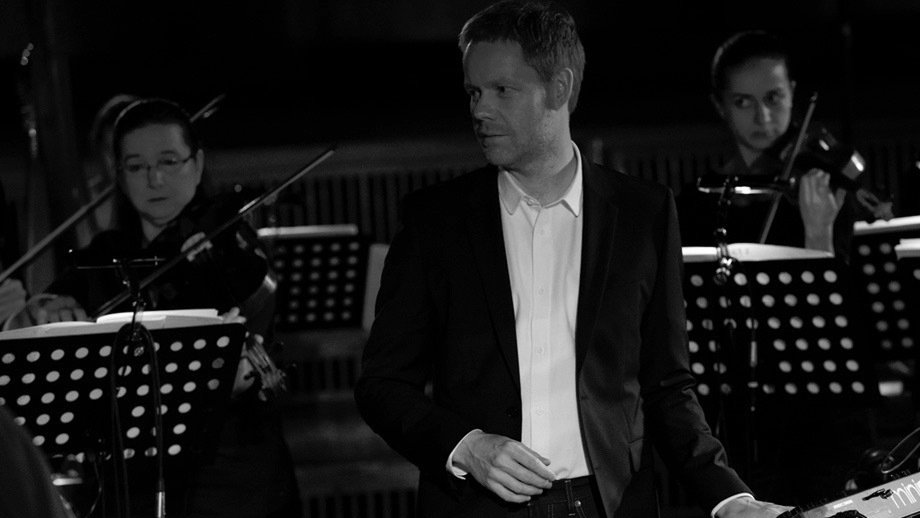 Max Richter and the Max Richter Ensemble perform Voices and Infra
Sat 12 March 2022
Stage time / 7:30pm
Doors / 7:00pm
Location
COVENTRY Warwick Arts Centre (Butterworth Hall),
University of Warwick,
CV4 7AL
Max Richter gives the only British performance this year of his acclaimed new work VOICES, plus his classic piece INFRA.
Max Richter is best known for his genre-defining solo albums including The Blue Notebooks, Memoryhouse and Infra. Richter has created over 50 film and television scores and his music features in Martin Scorsese's 'Shutter Island' and the Oscar-winning film 'Arrival' directed by Denis Villeneuve

VOICES is a major work created by Max Richter and his artistic partner Yulia Mahr featuring text adapted from the Universal Declaration of Human Rights. At the heart of VOICES is a profound sense of global community, born out of Richter's career-long view of music as activism and his desire to unite audiences worldwide.

A brilliantly innovative work, Voices provides a much-needed shining light of hope in a troubled world. Serious, earnest, melancholy yet gentle, the sound throughout is deeply inspirational and beautiful. It is an affirmation of life, humanity, equality and justice within the sphere of poignant, exquisite music.

★★★★★ TheUpcoming.co.uk
INFRA is Max Richter's musical response to the London 07/07 terror attacks, inspired by T.S Eliot's poem The Waste Land.
Infra is an enveloping and moving work; it is some of Richter's very best. And if you've ever cared about his music, it will make you feel something.

Pitchfork