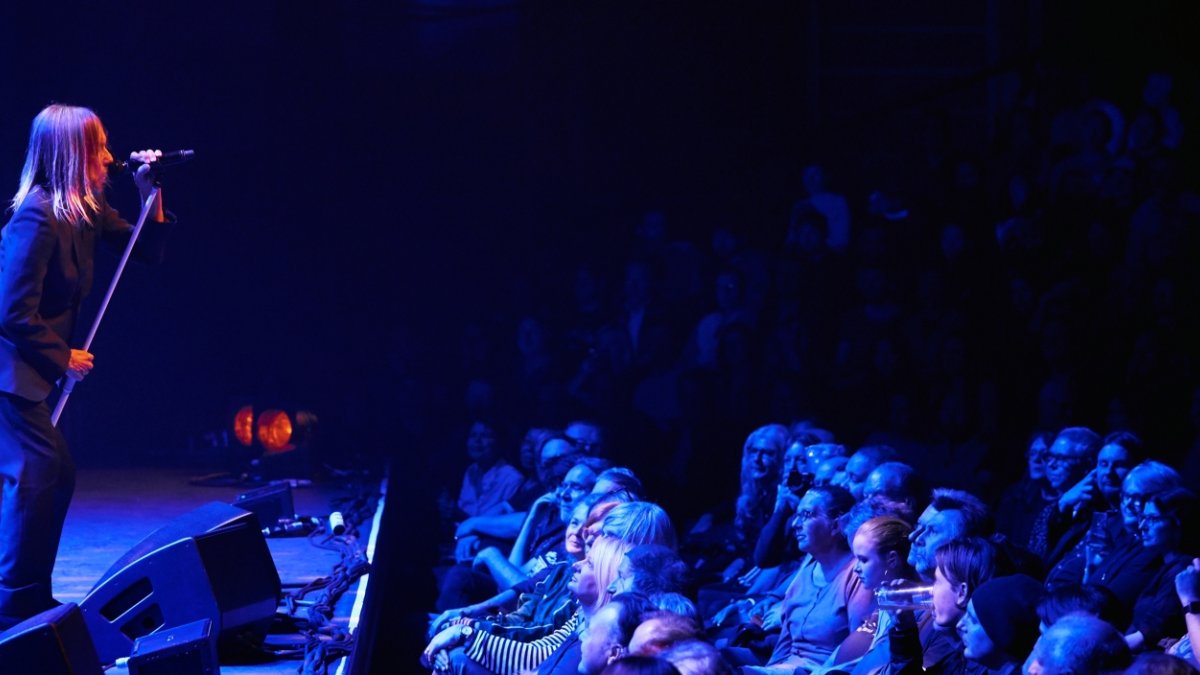 Associate Producer at Barbican
We work with our friends at Barbican throughout the year as a producing partner on their jazz and contemporary music strands, drawing on our shared passion for the performing arts to shape a vibrant and wide-ranging programme of music. 2020 has already seen two exceptional performances – in the shape of the American pianist Brad Mehldau's trio project and Imagining Ireland, a multi-disciplinary evening celebrating the groundswell of women's voices in Irish contemporary music and culture. 
As one of the UK's most iconic concert halls, Barbican has remained a central pillar of the EFG London Jazz Festival programme since coming onboard as a venue in 1995 and producing partner in 1997. These large-scale cultural centres have been absolutely key to the success of the EFG London Jazz Festival – it needs the concert halls for some of the Festival's headline acts (2019 saw performances in the venue from Iggy Pop, the Art Ensemble of Chicago, Herbie Hancock, and Cécile McLorin Salvant among others) but it has also taken advantage of the spaces beyond the concert halls to expand the Festival to include workshops, free stages and film screenings. These kinds of free events enrich the Festival programme, with over 20% of the 2019 programme free of charge and open to everyone.

'The series has turned into one of the most prestigious jazz events on the international circuit.' (The Guardian)
Serious also works closely with Barbican's Creative Learning team to produce participatory events and projects.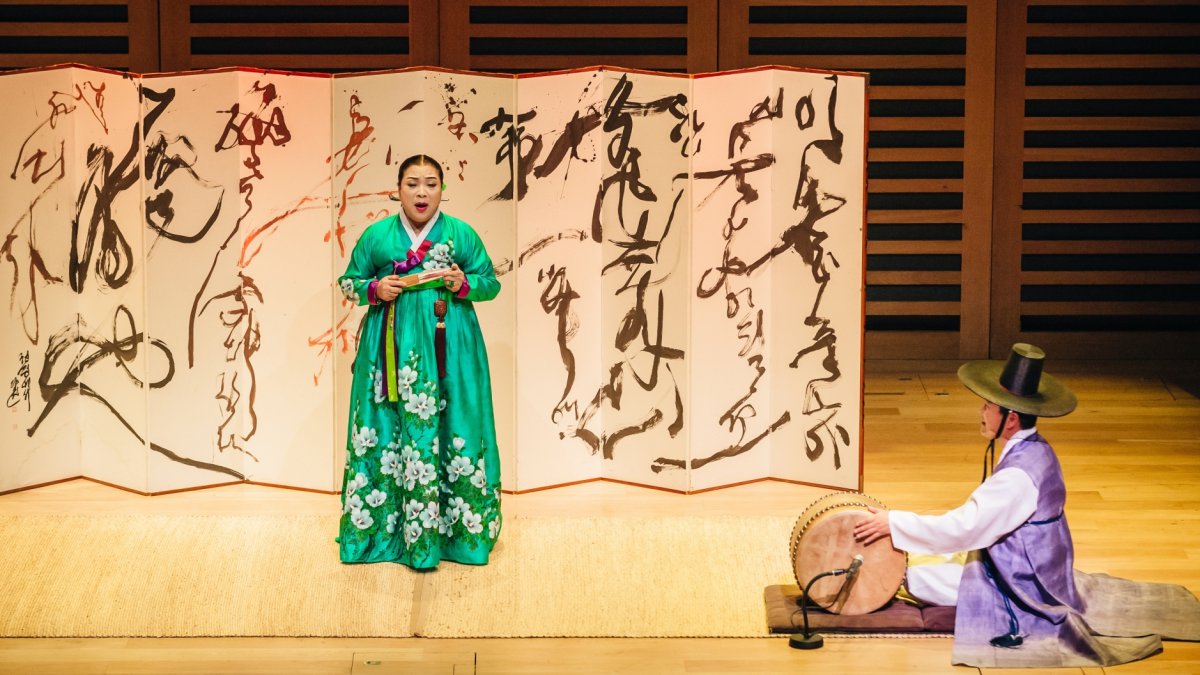 K-Music

Working with our partner, the Korean Cultural Centre, we found new venues and developed the artistic programme for the inaugural Festival in 2013. The result was an acclaimed festival starting with a gala opening concert of the National Orchestra of Korea, making their first appearance in the UK (to a sell-out Barbican) which also marked the official commemoration of the end of the Korean War. The other concerts, ranging from Korean rock to classical, played to capacity audiences and introduced Korean artists to British audiences for the first time. We worked with the Korean Cultural Centre to reach London's Korean audience using different media/tools for the different generations. 
Following the success of this initial Festival, Serious has gone on to produce subsequent editions each year since 2015. 
'Original, powerful and thrilling like nothing you have ever heard before.' (Evening Standard)