As a Funder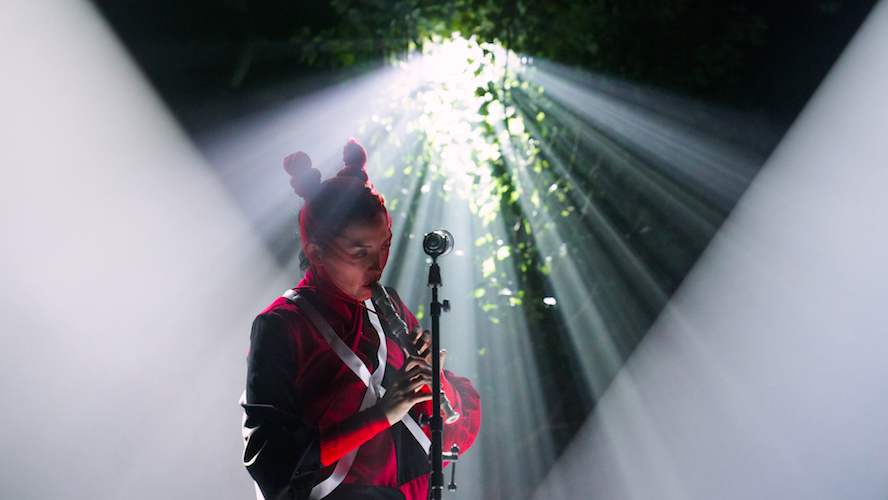 Serious has a long history of working with Trusts and Foundations to achieve extraordinary results in the fields of talent development, learning and participation and the commissioning of new work.

Support from Trusts and Foundations has enabled us to reach more audiences, subsidise tickets for communities who would otherwise not be able to attend live music experiences, support emerging artists and young people in the industry to developing their craft and build sustainable careers.

We are extremely proud of our association to Trusts and Foundations who share our passion and commitment to making music accessible to everyone.

To find out more about our current funders and how we work together please click here