Brand Sponsorship Opportunities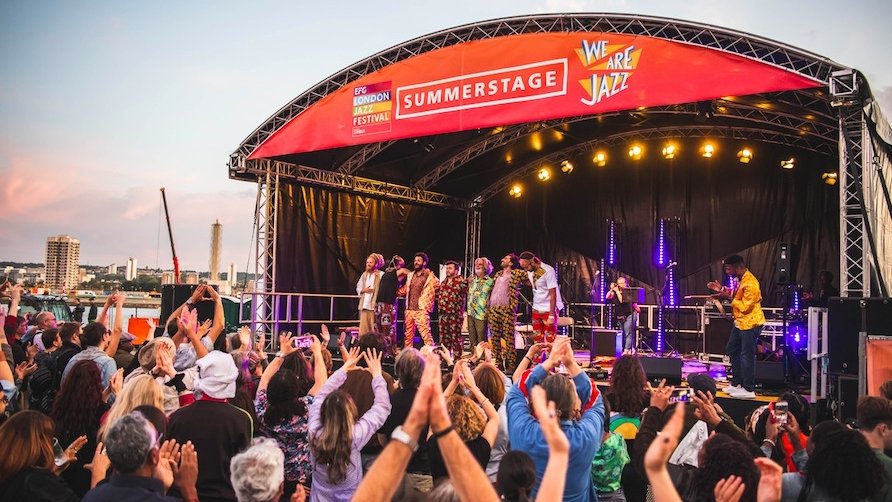 The sponsorship opportunities at the EFG London Jazz Festival are multi-faceted, and tailored to fit mutually beneficial objectives, whatever your budget.
We pride ourselves on building long-standing relationships which hit the right notes. Whilst our main sponsorship options fall into the two categories below, our dedicated Development Team are on hand to talk you through all the opportunities available to you and your business.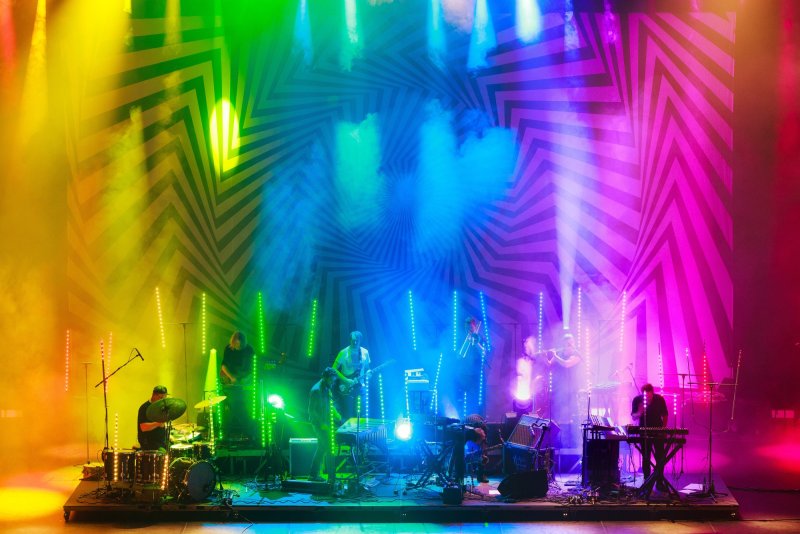 Serious work across the length and breadth of the UK, producing a broad programme of events and activity taking music to audiences year-round. 

Whether you are interested in broadening your brand visibility, or building a local reputation within your community, we can work with you to explore options that allow you to hit a wide range of objectives, whilst also supporting incredible artists to bring their music to communities across the UK.
STAND ALONE OPPORTUNITIES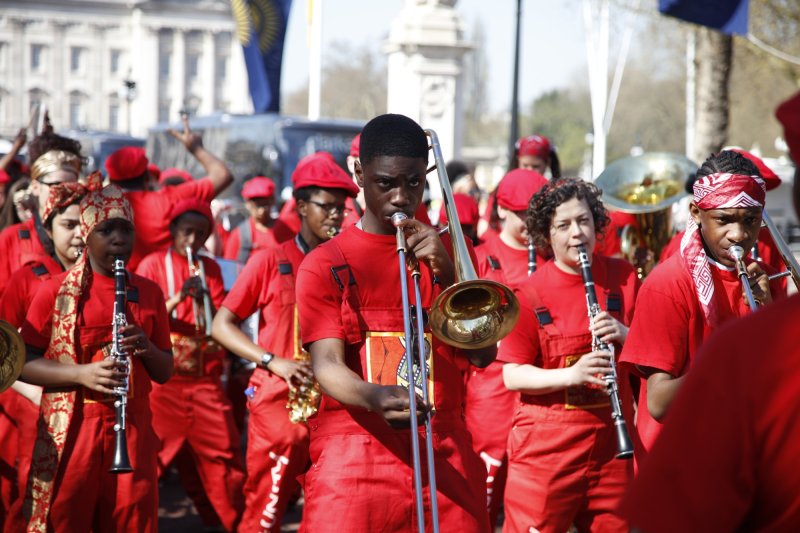 Our wide portfolio of events also offers our Corporate partners opportunities to own specific performances, stages or themes that chime with their own brand identity.

For example, if your brand is characterised by adventure, or taking the road less travelled, consider sponsoring a 'Discovery' stage at one of our events, or if supporting future generations is part of your CSR strategy, think about putting your name to working with our emerging artists.

There are so many different options and our Development and Programming Teams would be delighted to co-create a sponsorship plan that works for you.
If you would like to hear more about the opportunities that working with Serious can bring to your business, please contact us directly at: [email protected], or feel free to download the additional information below