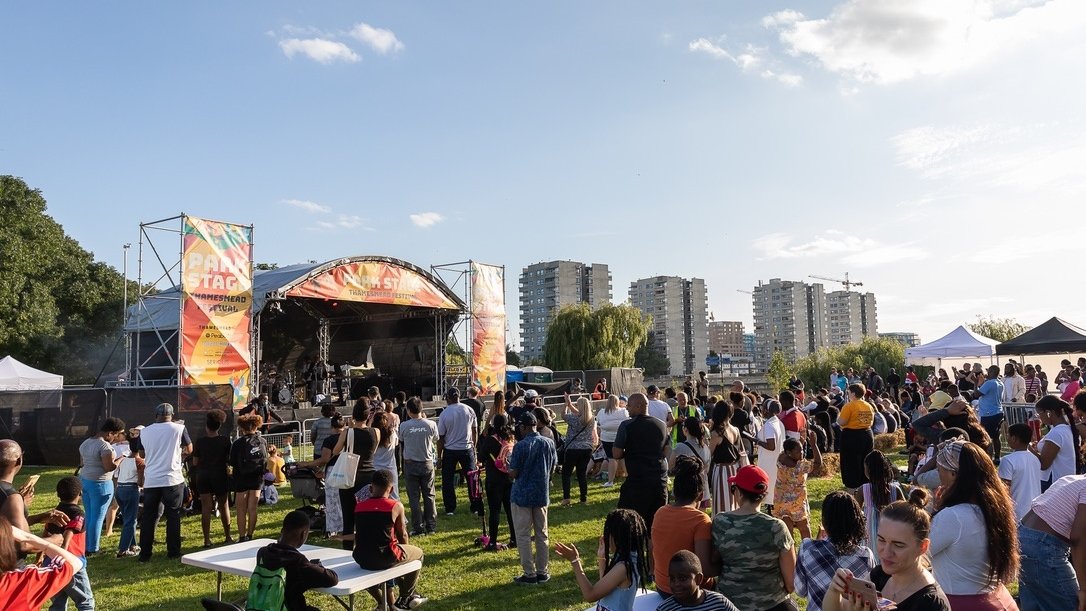 Thamesmead Festival 2022
Sat 20 August 2022
Stage time / 12:00pm
Location
LONDON Thamesmead Festival,
Southmere Lake,
Binsey Walk,
SE2 9TU
Once again Serious is working closely with the Thamesmead Festival Production Group - 15 local residents - who are leading on the organisation to bring another fun-filled Thamesmead Festival to Southmere Park.

In the coming weeks we'll be providing more information about the event, including ways that you can get involved, so sign up to our newsletter here for future announcements. There will be open calls for artists, community groups and traders who'd like to take part on the day of the event.