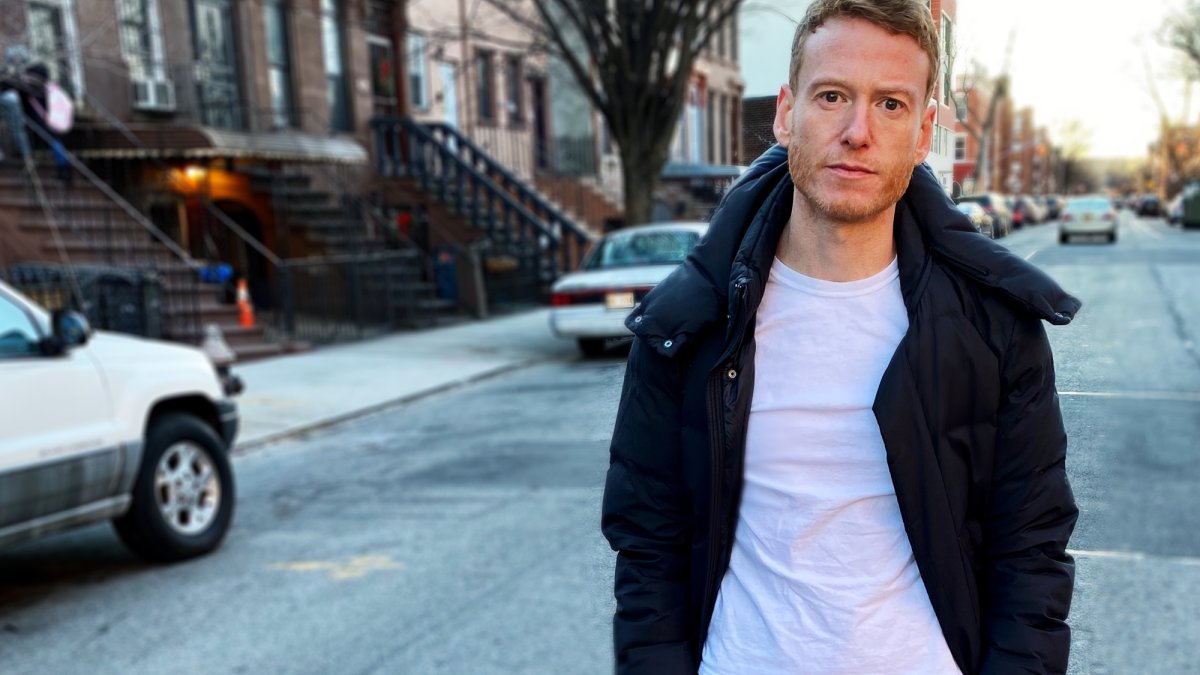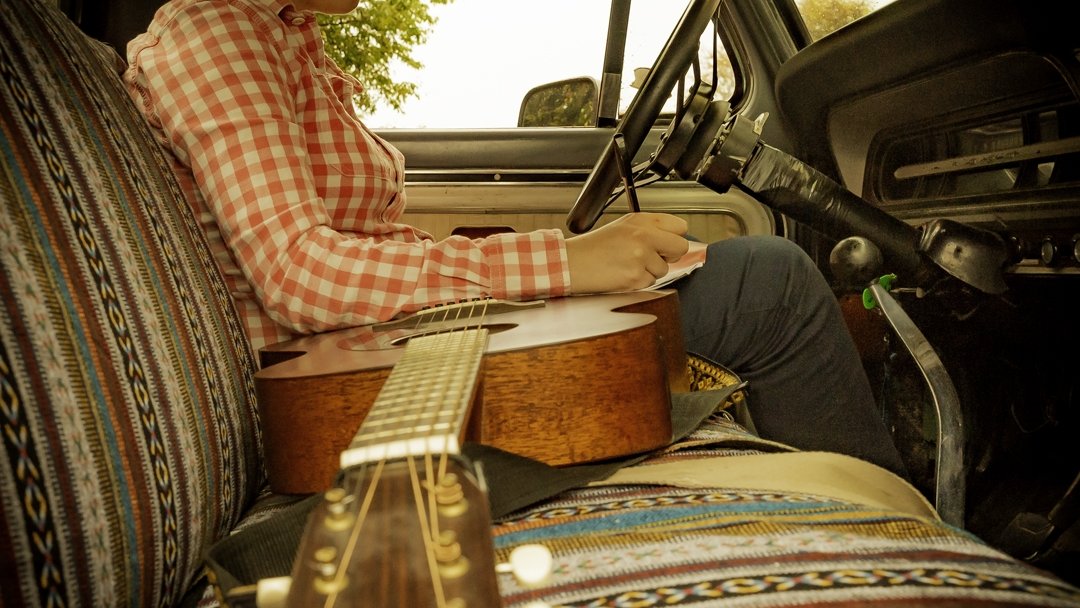 Teddy Thompson + Roseanne Reid
Wed 19 Jan 2022–Thu 03 Feb 2022
Rescheduled from 2021 to 2022, Teddy Thompson and Roseanne Reid tour across the nation with new material. All tickets remain valid, with new tickets onsale now

Teddy Thompson's will release a new solo album to coincide with the tour. His latest album HEARTBREAKER PLEASE is out now: https://ffm.to/heartbreaker-eu
Called 'one of the most gifted singer-songwriters of his generation' by The New York Times, singer-songwriter Teddy Thompson is a native Englishman who has adopted New York City as his home.
Famously the son of singer-songwriters Richard and Linda Thompson, he emigrated to the States, barely out of his teens, to embark on a career of his own. He was heavily influenced not by folk music but by such artists as Buddy Holly, Chuck Berry, Elvis Presley and the Everly Brothers. 
As NPR reported, 'Teddy says he didn't listen to any music made after 1959 until he was 16. As a kid, he listened to early rock 'n' roll and country music exclusively.' This resulted in a unique voice that is at once rock and country, then pop and folk.
While music is in his DNA, Thompson sings with his own voice, a powerfully understated, emotional, echoey croon.

★★★★ Guardian
He has released five albums to critical acclaim and has contributed to the soundtrack of the Golden Globe and Bafta-winning film Brokeback Mountain. He has also collaborated on projects with Rufus and Martha Wainwright and recorded two songs for the soundtrack to the Leonard Cohen tribute I'm Your Man. He contributed two songs to the Nick Drake retrospective Way to Blue.
Roseanne Reid will open for Teddy on all dates. The daughter of The Proclaimers' Craig Reid, Roseanne is a new voice in folk-roots music and her debut album was produced by Teddy himself, alongside other special guest appearances including Americana legend Steve Earle.

Roseanne recently released The September Tapes, recorded whilst she was in Nashville performing at the Americana Fest. The EP includes an original composition 'Couldn't Wish More For You', her version of 'You Are My Sunshine', and a cover of 'Malibu'
Reid has clearly made members of folk-rock royalty sit up and take notice early in her career with her songs which are full of bluesy southern soulful stock, complemented by Reid's husky voice and simple but effective guitar playing'

Americana UK
Her new EP, Horticulture, is coming March 2021. You can watch the music video for its first single below