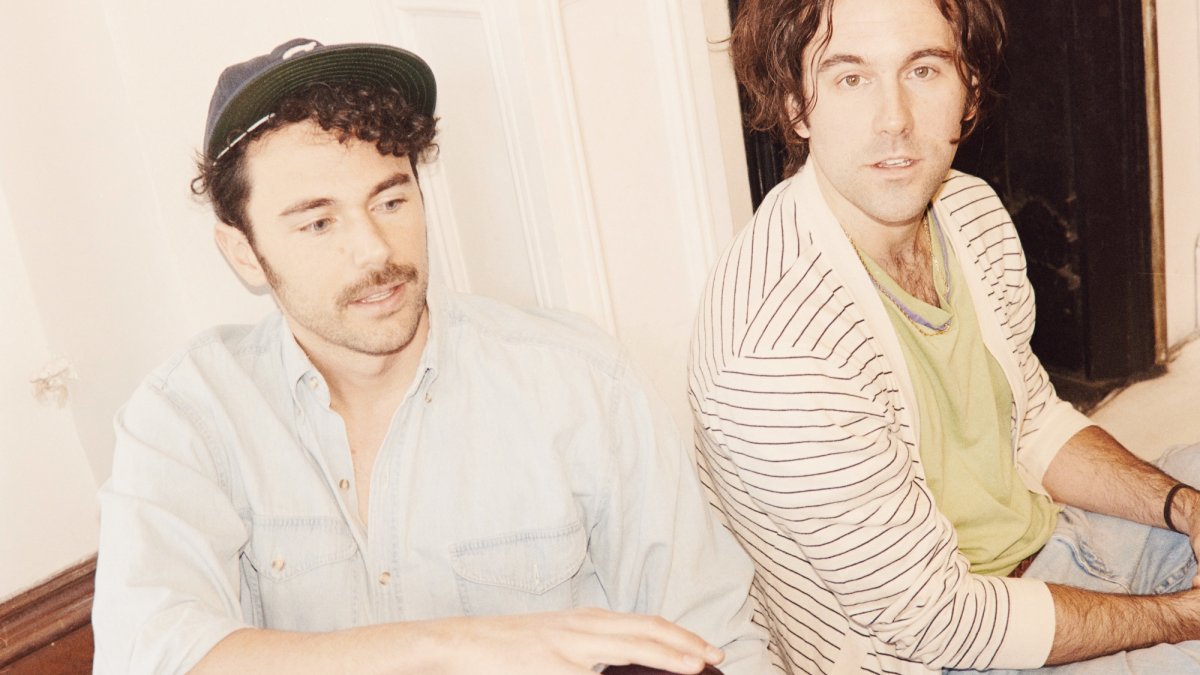 Tall Heights
Mon 20 November 2023
Stage time / 8:00pm
Doors / 7:00pm
Location
The Lexington,
96-98 Pentonville Road
London
N1 9JB
From playing on the streets of Boston to now performing in venues across the globe, the duo of Paul Wright and Tim Harrington, together known as Tall Heights, have built a career from the ground up, diligently as a relentless touring act. It's been a journey of consistent evolution for the longtime best friends – everything from instrumentation to production to the size of their band has changed throughout the years, hand-in-hand with an ever-growing audience of listeners. Yet with all of this change, there remains a distinct DNA that courses through the entirety of Tall Heights' music. The potency of their sound cannot be credited to harmony alone, but rather a unique union of two distinct voices that makes the music inarguably their own.
The third full-length from Tall Heights, Juniors emerged from a period of profound turmoil and revelation for the Massachusetts duo. In the span of five months, Paul Wright and Tim Harrington experienced a convergence of events that included major health and substance-abuse crises among their closest loved ones, saying goodbye to Harrington's grandfather and to a beloved grandfather figure for Wright, and — in far happier, yet still intense news — the announcement that each of their wives was expecting. Compounded by a series of shake-ups in their professional life, that upheaval coincided with the start of the pandemic. Rather than succumbing to the tremendous pressure of that point in time, Tall Heights chose to confront the chaos by creating within it. The result: an album that precisely channels the pain, uncertainty, and unbridled joy of its inception.
In a rapidly changing musical landscape, Tall Heights' commitment to a singular sound is what holds the duo together. It's an emotional partnership of Yin and Yang that runs as boldly through their harmonies as it does their friendship. Tim, the more outspoken of the two, is constantly five steps ahead of whatever is happening in the studio.
Opening the evening is vocalist, composer and artist, Natalie Wildgoose.