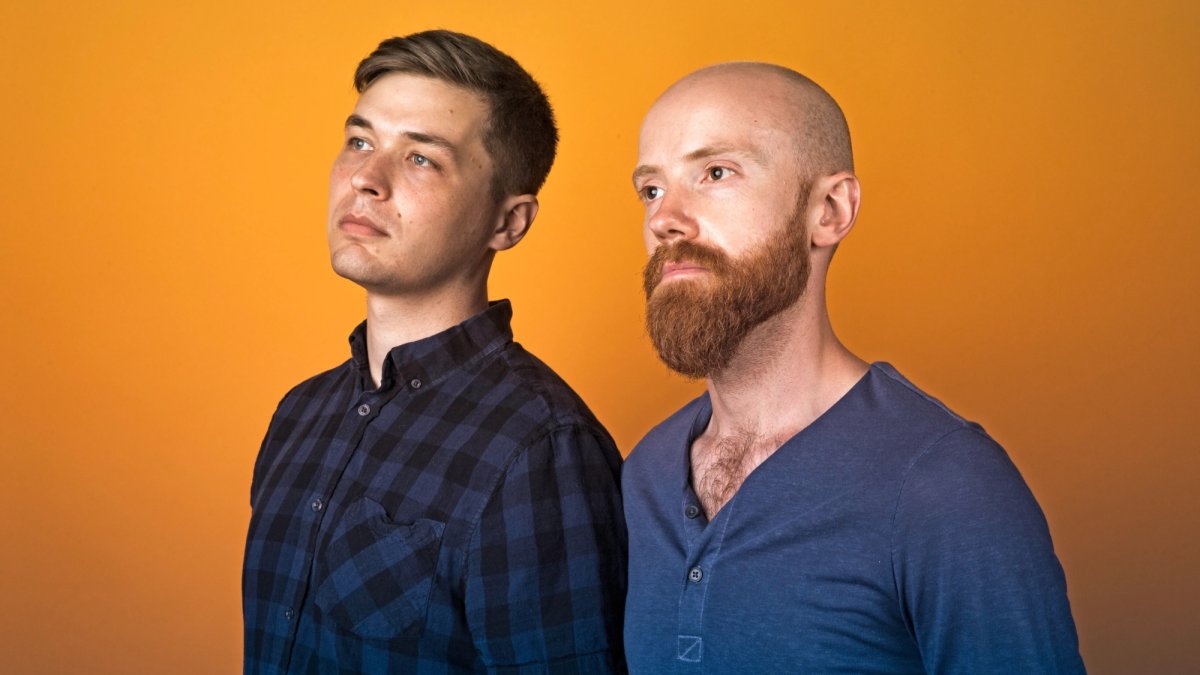 Sungazer
Thu 17 November 2022
Door time / 7:00pm
Book Tickets
Location
LONDON Jazz Cafe,
5 Parkway
NW1 7PG
Tickets
£25 - £30 + booking fee
Connecting the playful with the methodical to create a percussive but psychedelic performance, the US duo deliver a dose of jazz euphoria that magically soothes you into a realm of musical bliss.

Exploring the human element of improvisation within the context of the modern electronic music paradigm, they bring forth sounds from the electric world creating a new form of life with a succulent dose of jazz glitters on tracks like 'THICC', 'Drunk' and 'Threshold'.

Diving into the technique of their art on YouTube, they have surpassed over 3 million views from their quirky matrix-like video productions. When on stage, the band's distinctive combination of hard-hitting jazz fusion, 8-bit, glitch, and edm keeps any crowd mesmerised by their electrifying performance.