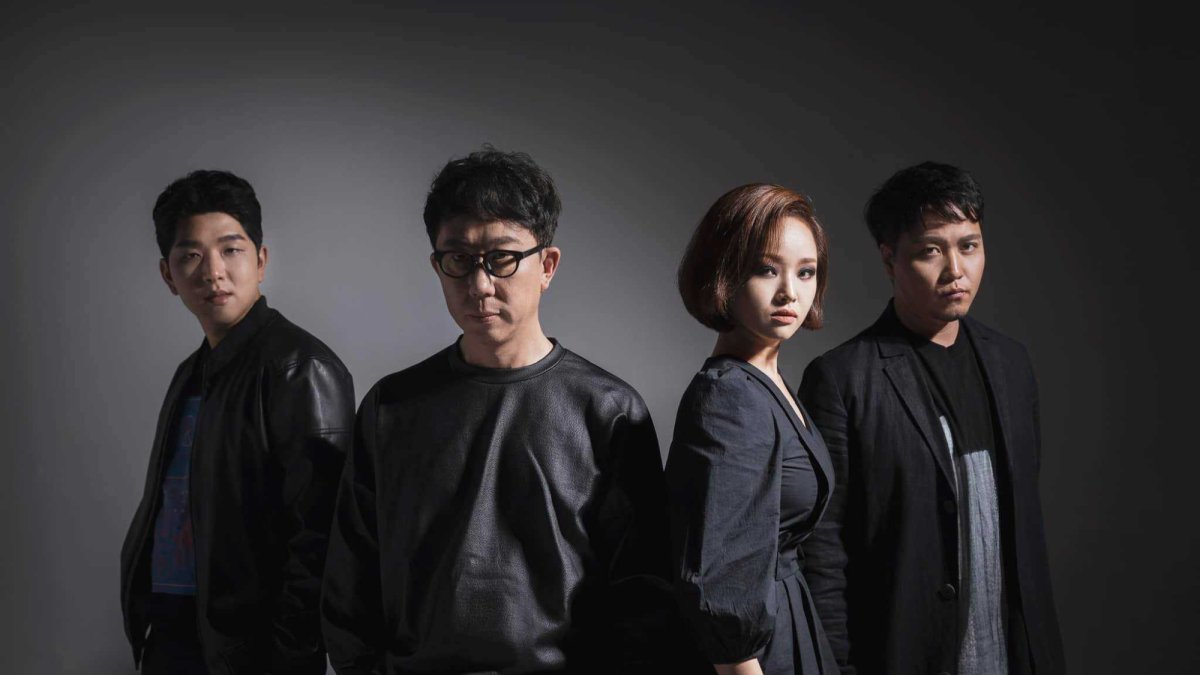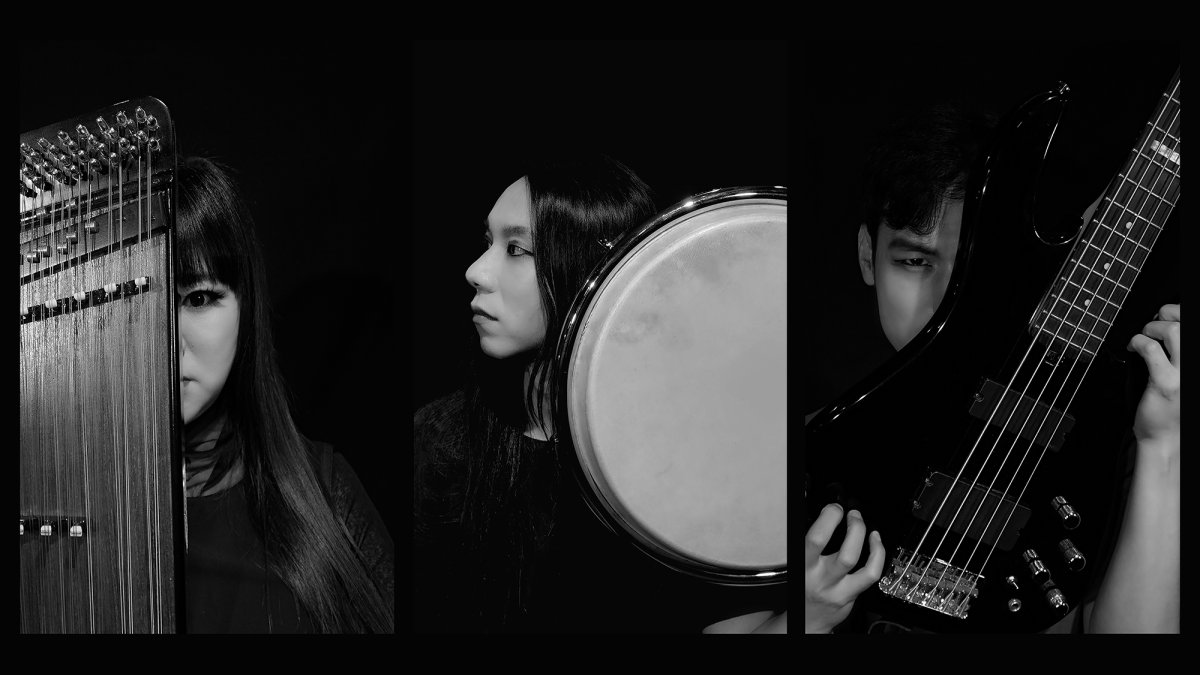 Dongyang Gozupa + Sinnoi | K-Music 2021
Fri 22 Oct 2021 & Sat 23 Oct 2021
ON SALE August 2021
Dongyang Gozupa have been selected in WOMEX for the second consecutive year thanks to their outstanding performances. Ahead of this show, they come to K-Music to perform this double bill Sinnoi at Coronet Theatre, Notting Hill.

In a hard-hitting combination of progressive, post-rock and the psychedelic possibilities of the yanggeum (Korean metal-stringed zither), the name Dongyang Gozupa translates as 'eastern high frequency', providing a clue to their music – a trail-blazing, percussion-driven sound with the yanggeum at its centre.

Band Members:
Dohyuk Jang (Percussions)
Eunhwa Yun (Yanggeum)
Minhwi Ham (Bass)
You won't believe that they are only three on stage, with the bass and percussion blending and creating an experience that is intense,powerful, beautiful and colourful

WOMEX
A unique presence on the jazz scene, Sinnoi has recently teamed up with new members - the legendary geomungo player Jeong-seok Lee from Geomungo Factory who stormed the first edition of the K-Music Festival, and Go Dam; an electronic ambient sound artist and producer.

Pursuing a minimalist composition with rich, deep musical interplay of improvised and delicate exchanges, the band delivers new styles that transcend genres and musical ages. Pansori, jazz, and modern electronic forces combine to create a truly outstanding and original sound.

Band Members:
Wonsool Lee (Leader, Bass)
Bora Kim (Vocal)
Go Dam (Electronic Sounds)
Jeong-seok Lee (Geomungo / Struck zither)

Sinnoi's London performance is a part of their first ever European tour followed by performances in Belgium and the Netherlands.
Sinnoi are a wonderful surprise. Just watch this unique band become a live and viral cult presence across the globe over the next decade. They flawlessly bring together minimalism, shamanic music, jazz, electronic sound art and a sprinkling of pansori

Max Reinhardt (Soho Radio)
This programme is sponsored by the Platform Changdong61, a cutting edge venue that's in the forefront of music in Seoul.
Select Date and Time
Fri 22 October
Stage time / 7:30pm
Location
LONDON The Coronet Theatre,
103 Notting Hill Gate
Notting Hill
W11 3LB
Tickets
£15 + booking fee
Book Tickets
Sat 23 October
Stage time / 7:30pm
Location
LONDON The Coronet Theatre,
103 Notting Hill Gate
Notting Hill
W11 3LB
Tickets
£15 + booking fee
Book Tickets