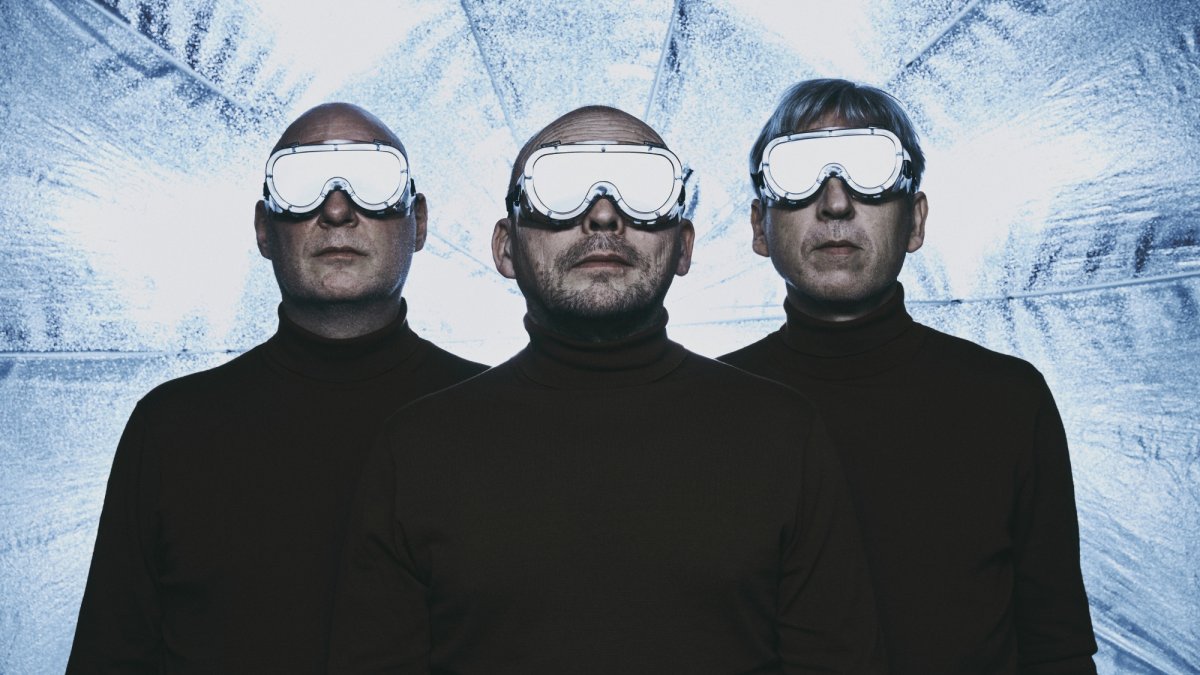 RYMDEN : Bugge Wesseltoft, Magnus Öström, Dan Berglund
Sat 12 November 2022
Stage time / 7:30pm
Book Tickets
Location
LONDON Southbank Centre / Queen Elizabeth Hall,
Belvedere Road
SE1 8 XX
Tickets
£27.50 - £32.50 + booking fee
The music of the trio RYMDEN is based on three elements: melancholic & atmospheric songwriting, dramatically charged rhythms and virtuously played jazz of the highest level where the influences of modern jazz, Bach, film music and even rock music are clearly audible.

Bugge Wesseltoft (piano), Dan Berglund (bass) and Magnus Öström (drums) forms RYMDEN (meaning "space" – as in "outer space" or "universe"), and with this trio we are presented with a music that is innately Scandinavian in mood and attitude.

RYMDEN will be performing their latest release Space Sailors, the sequel to their critically acclaimed debut Reflections and Odysseys.