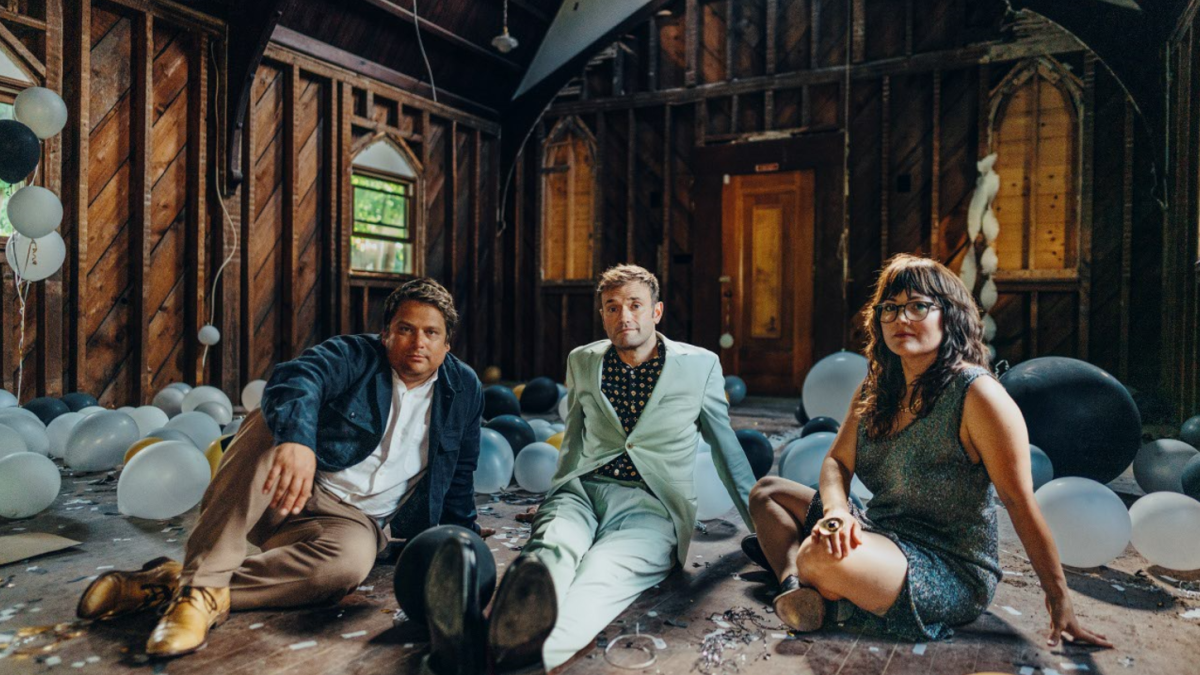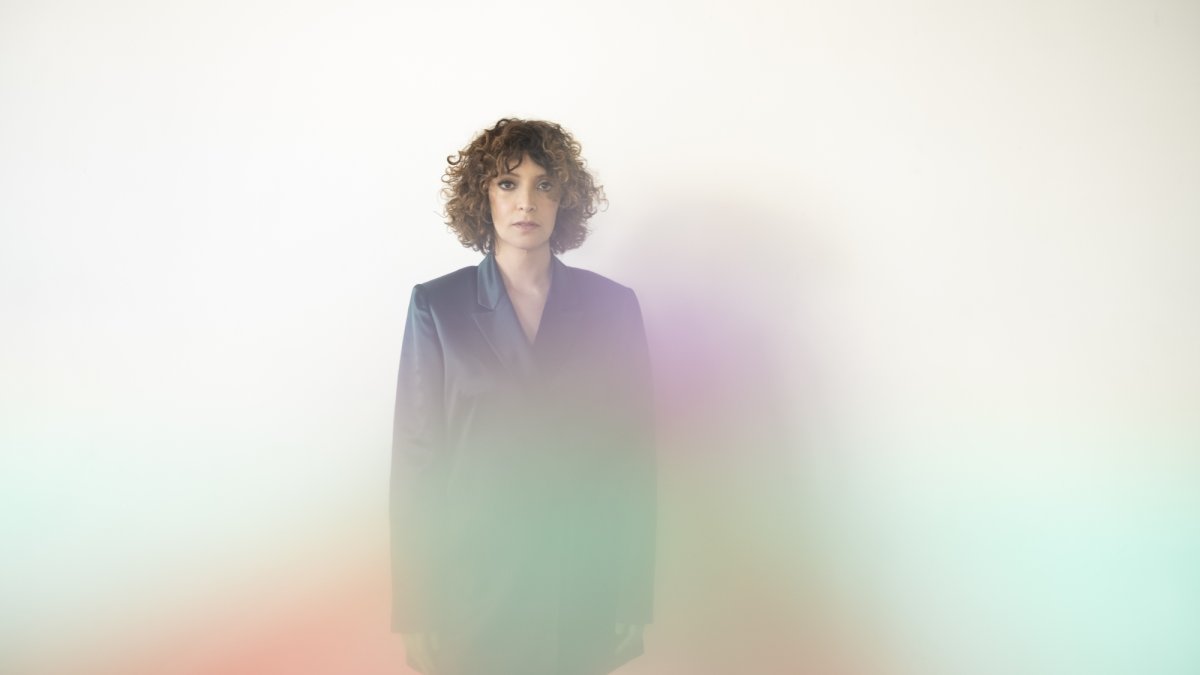 Nickel Creek + Gaby Moreno
Fri 01 September 2023
Stage time / 7:30pm
Doors / 7:00pm
Location
Barbican,
Silk Street
EC2Y 8DS
Nickel Creek is the platinum-selling, internationally renowned roots trio of mandolinist Chris Thile, violinist Sara Watkins and guitarist Sean Watkins. 
Together a sum of more than their staggering parts, the trio revolutionized bluegrass and folk in the early 2000s and ushered in a new era of what we now recognize as Americana music. After a nine year absence, the Platinum-selling, Grammy Award-winning trio return in 2023 with the highly-anticipated album, Celebrants —a bounty of 18 disparate but loosely connected songs written collectively during a creative retreat in Santa Barbara in early 2021. The result is perhaps the most audacious yet accessible release of the Grammy-winning trio's 34-year career. In celebration of the release, the trio will return to London on Friday 1 September with a special show at the Barbican.

Opening the evening for Nickel Creek will be Guatemalan singer-songwriter-producer Gaby Moreno. Through her various projects, including 7 albums, which has recently earned her a 2023 Grammy nomination, Moreno has redefined Americana as the only prominent Latina in the genre today, opening the doors for other marginalized voices and transforming the landscape overall.