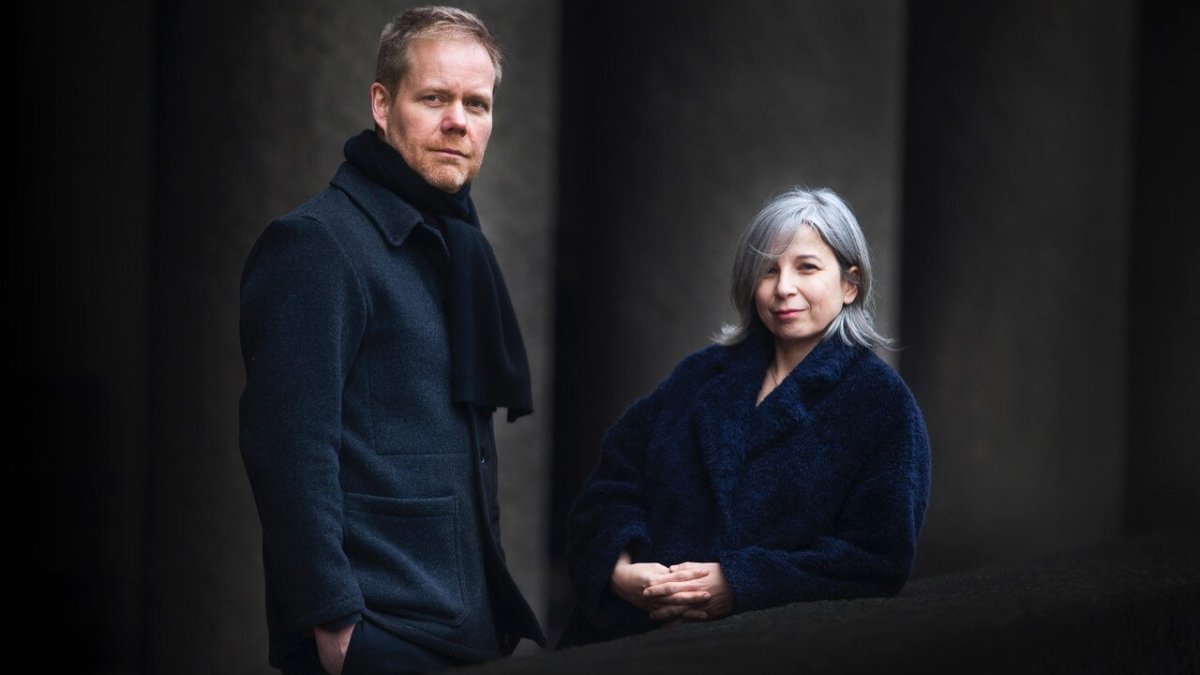 Max Richter: South Facing
Sat 28 August 2021
Door time / 5:30pm
Book Tickets
Location
LONDON Crystal Palace Bowl,
Crystal Palace Park
Ledrington Road
SE26 6UT
Tickets
£35 - 55 + booking fee
The Max Richter Ensemble play their only British show this year, opening with his classic work Infra and featuring his acclaimed new work Voices - a collaboration between Max Richter and Yulia Mahr. The Max Richter Ensemble is conducted by Robert Ziegler , with Grace Davidson soprano, Mari Samuelsen violin, Sheila Atim as narrator, and the choir Tenebrae.

VOICES is a major work created by Max Richter and his artistic partner Yulia Mahr, featuring text adapted from the 1948 Universal Declaration of Human Rights. At the heart of VOICES is a profound sense of global community, born out of Richter's career-long view of music as activism and his desire to unite audiences worldwide. 
Described by Richter as "a place to think", VOICES was a response to our tempestuous political climate and the enduring need for compassion. VOICES opens with a 1949 recording of Eleanor Roosevelt reading the Declaration and includes excerpts read by a global community of 70 voices.
INFRA is Max Richter's musical response to the London 07/07 terror attacks, also inspired by T.S Eliot's modernist poem 'The Waste Land'. Originally a cult classic on Fat Cat, INFRA was recently reissued by Deutsche Grammophon.
This show is about to sell out as we announce opening sets from featured guest cellist Lucinda Chua, plus award-winning South African cellist Abel Selaocoe who took part in our talent development scheme Take Five in 2019