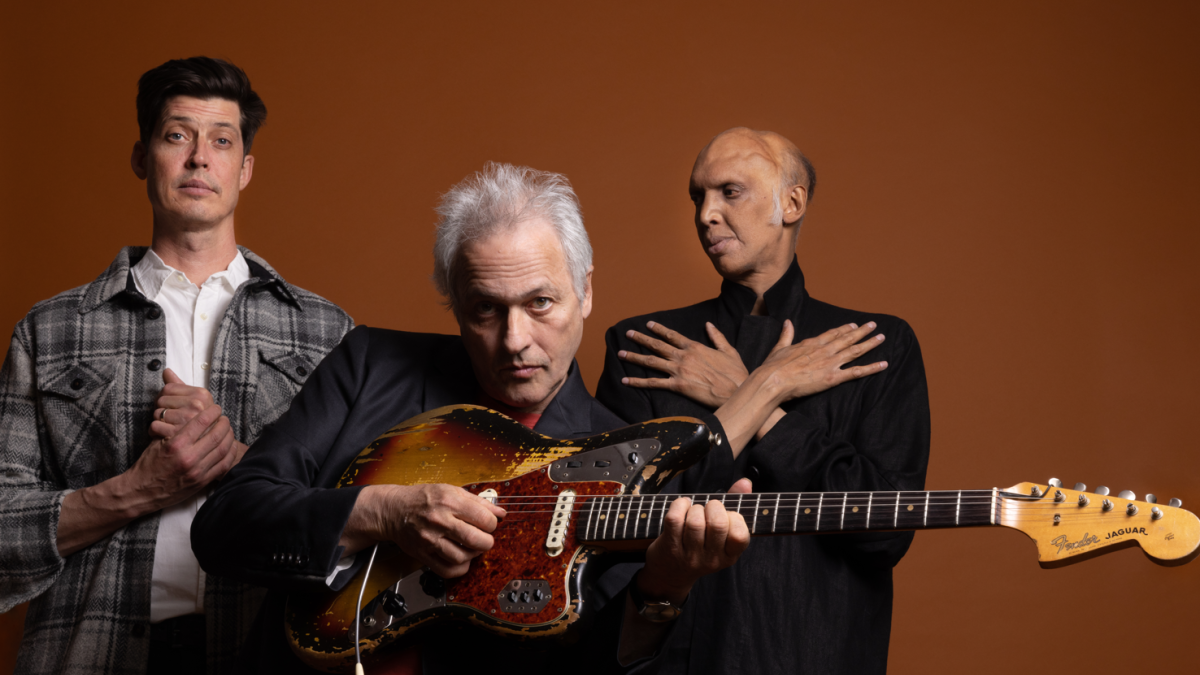 Marc Ribot's Ceramic Dog
Mon 05 February 2024
Stage time / 7:30pm
Doors / 7:00pm
Book Tickets
Location
Jazz Cafe,
5 Parkway
NW1 7PG
Tickets
£18 + booking fee
"Ceramic Dog, a power trio of jazz geniuses who inflect literate rock with formidable chops. The synthesis is frenetic, potent, and at odds with the zeitgeist"

Through the band's 5th studio release, Connection, which came out in 2023, Marc Ribot's Ceramic Dog have pushed their long-brewing tension between traditional pop songcraft and avantgarde improvisational music to the breaking point. Declared by Ribot to be "the best record we've ever done," Connection sees Ceramic Dog furthering their long flirtation with various strains of rock 'n' roll while remaining fully entrenched in their signature approach to improvised music, augmented by contributions by such special guests as singer-songwriter Syd Straw, keyboardist Anthony Coleman, saxophonist James Brandon Lewis, organist Greg Lewis, clarinetist Oscar Noriega, and cellist Peter Sachon. 
The album is heralded by today's premiere of the ferocious title track, "Connection," a loose, lo-fi instrumental deeply informedby the scuzz-fueled history of Lower East Side noise rock from the Velvet Underground to White Hassle."

The trio features Marc Ribot (guitar), Gordon Smith (Drums) and Shahzad Ismaily (bass).