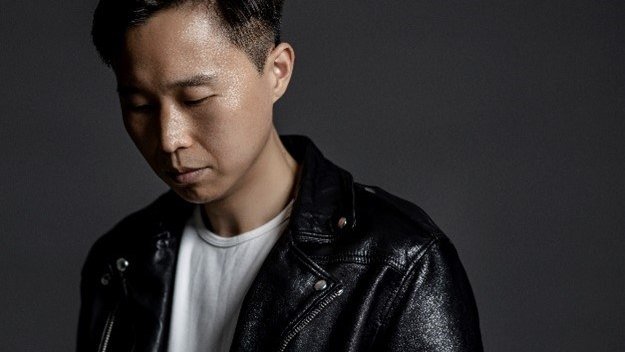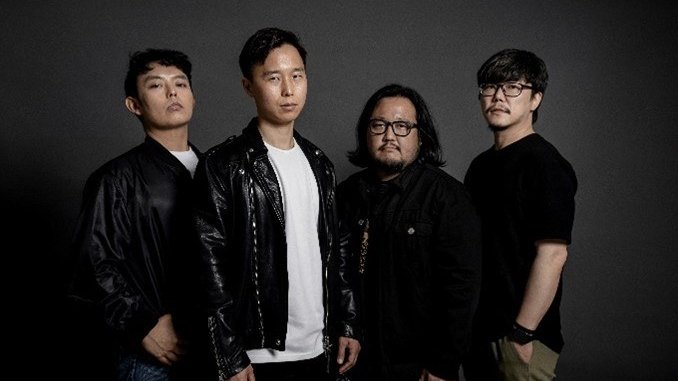 PAKK & EERU from Jambinai 'Silent Exorcism
Thu 13 October 2022
Stage time / 7:30pm
Doors / 7:00pm
Book Tickets
Location
LONDON Rich Mix,
35-47 Bethnal Green Road
E1 6LA
Tickets
£16 + booking fee
The leader of Jambinai, EERU, returns to the K-Music Festival for a new collaboration with heavy rock band PAKK. 
Formed in 2014 by Kim Dae-inn (guitar + vocals), Park Hyun-Seok (bass) and Kim Tae-ho (drums), they stormed the Korean indie rock scene with their first album Salpuri (Exorcism), creating furious sounds of experimental alternative rock, mixed with grunge and a heavy psychedelic sound. Their second album, Chilgasal (Seven targets to kill) was nominated for Best Rock Album in the Korean Music Awards of 2022.

EERU has been pushing musical boundaries since he became the principal musician of the Gyeonggi Sinawi Orchestra, exploring music based on Sinawi which is traditionally improvisational and accompanies the rites of Korean shamanism. 
For Silent Exorcism he will bring a world of explosive sounds and combine them with PAKK's raging anger to exorcise the devils, as he did with Jamibinai's Onda.
Liusten to the album Salpuri here