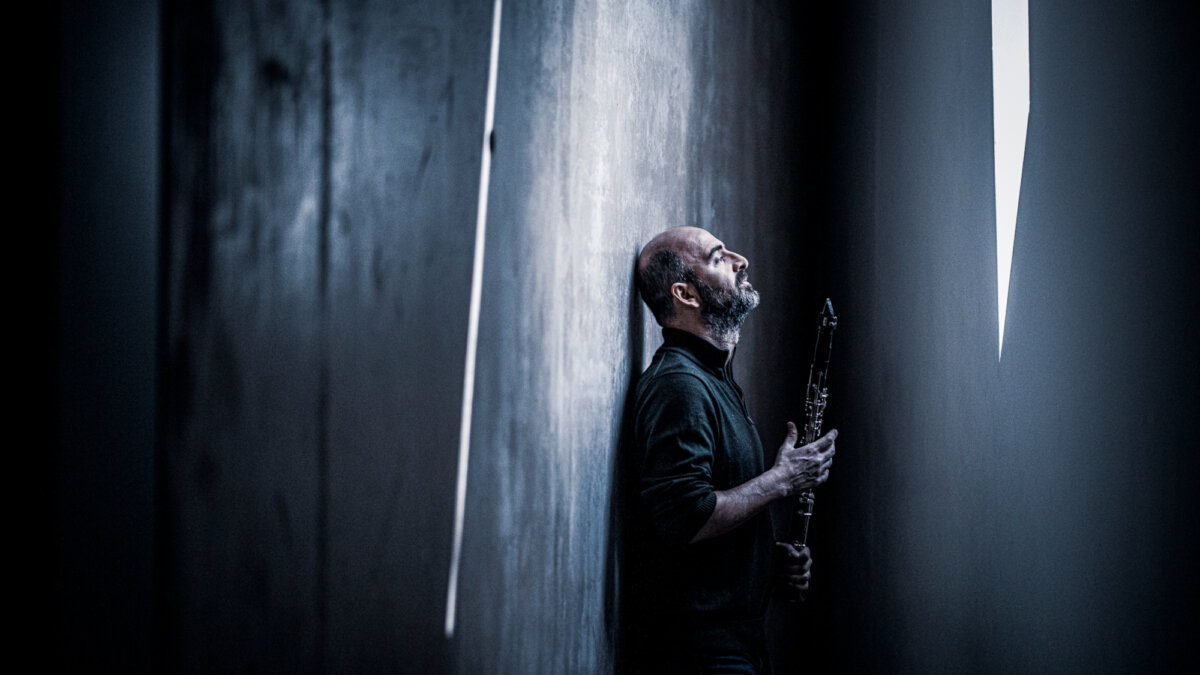 Kinan Azmeh Cityband | Voices of Hope
Fri 30 April
Stream time / 9:00am
---
Watch from Friday 30 April til end of May
Kinan Azmeh is the virtuosic, charismatic, and innovative clarinetist who toured with Yo-Yo Ma's Silk Road Project, for which he won a Grammy in 2017. As a composer and instrumentalist, he weaves the mesmerizing sounds of his native Syria into a highly original and exciting form of haunting and celebratory Arab jazz with his first-rate ensemble, CityBand.
Lavishly talented, intensely soulful

New York Times
In Voices of Hope, Cityband perform works written in response to conflicts in Syria and the Middle East, including a world premiere by Azmeh commissioned by Carnegie Hall.
Kinan Azmeh Cityband
·· Kinan Azmeh, Clarinet
·· Kyle Sanna, Guitar
·· John Hadfield, Drums
·· Josh Myers, Bass
Subscribe to our newsletter here to get the stream delivered to your inbox