Jaeil Jung & Soona Park | K-MUSIC ENCOUNTERS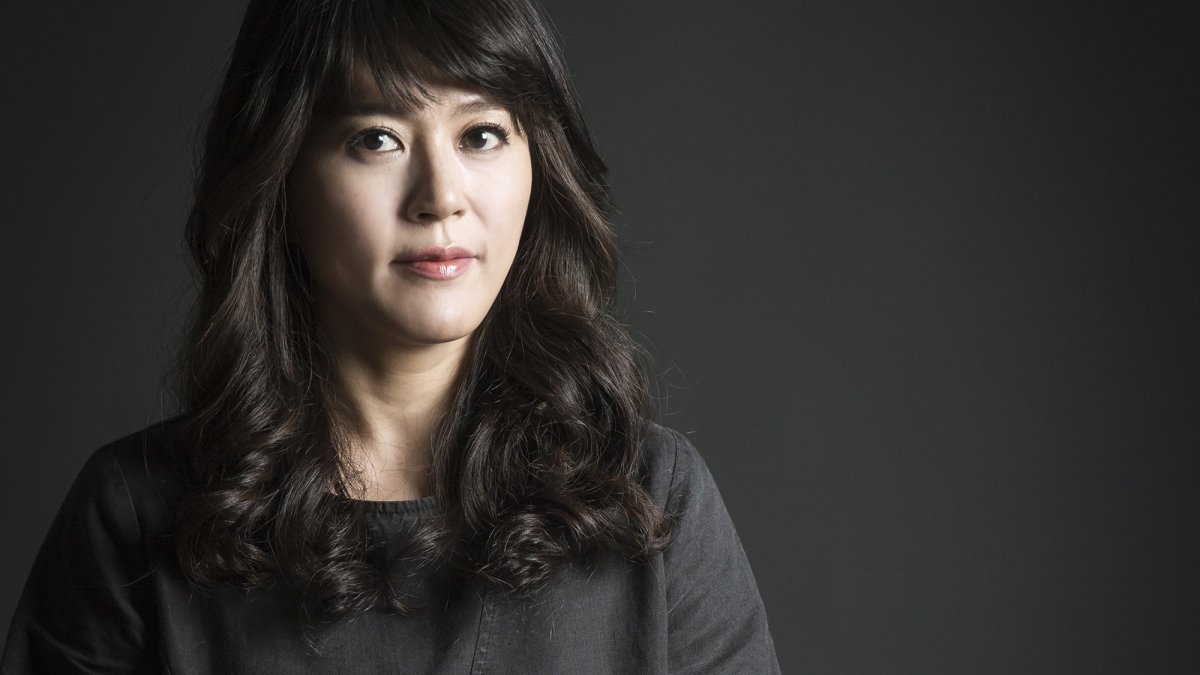 Wed 04 November
Stream time / 7:25pm
Location
ONLINE (EFG London Jazz Festival YouTube)
Wednesday 4 November | YouTube
Get behind the music with our Encounters series – where compelling artists collaborate together

Mulit-instrumentalist and composer Jae Il Jung is the Korean music director of such international hits as Parasite (2019) and Okja (2017). His career began in his teens and he has since become a prolific name in the industry due to his wide-ranging talents as his work expands past film scores into classic, jazz, mainstream music, and more.

He is joined by gayageum performer Soona Park, whose cultural background informs her colourful musical identity. Her travels and studies mean her music is established in Japan, North and South Korea. The strange yet overwhelming technique that stands out in her performance makes us measure the musical territory she has constantly expanded, touching the hearts of listeners and is drawing attention for its outstanding performance.
'The familiar but unfamiliar sound stimulates the curiosity of the audience. Above all, her performance is based on a fast and dynamic sound, and is characterised by flamboyant techniques such as piano playing'

(Korea Art TV)