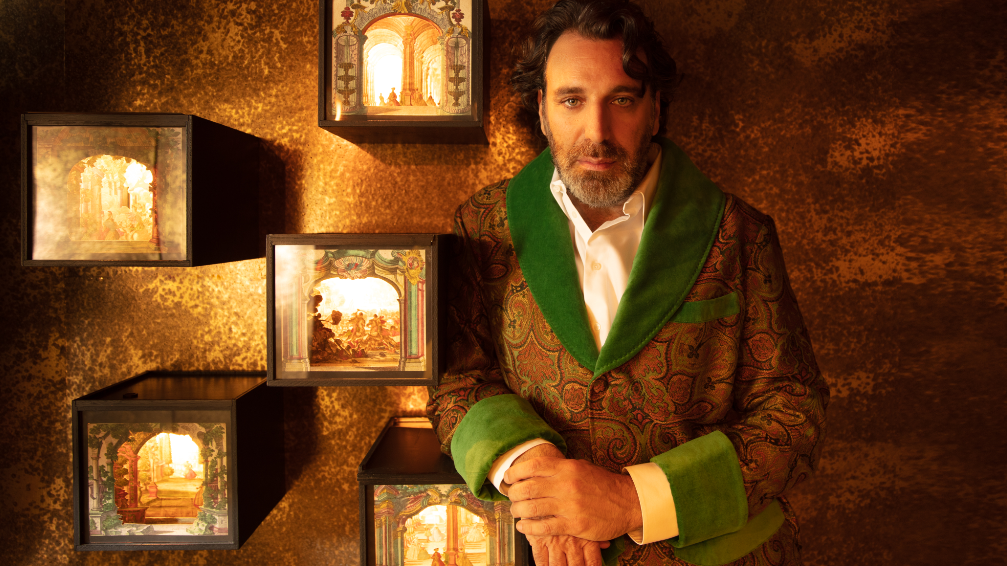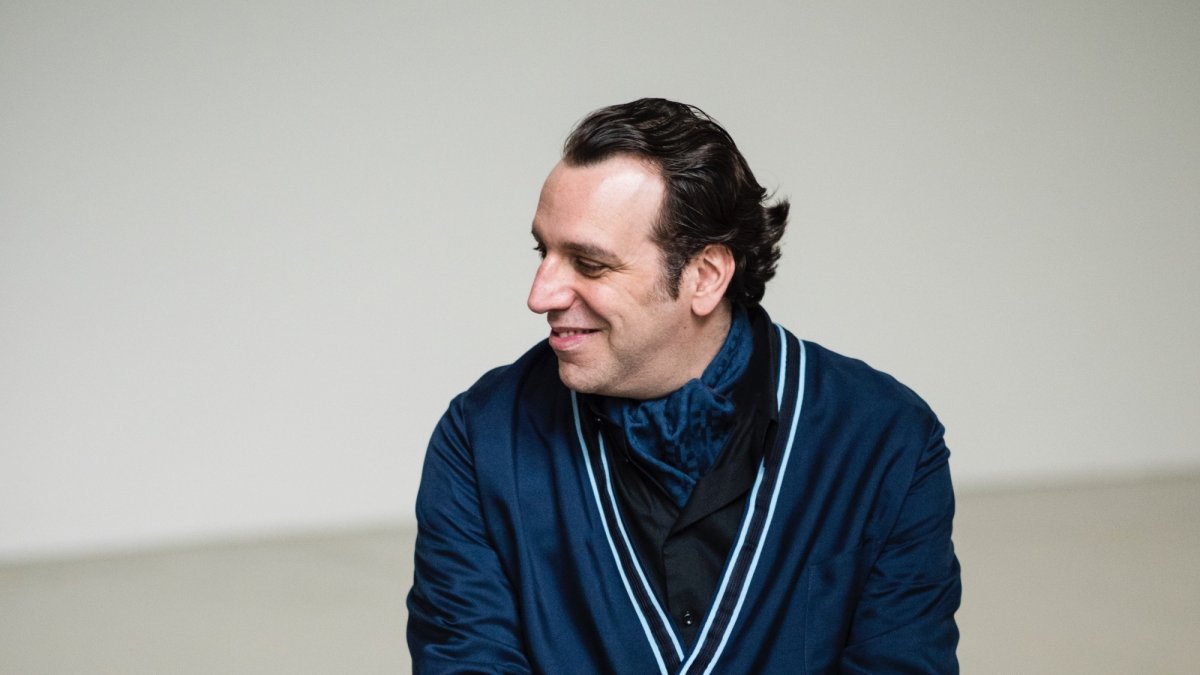 Chilly Gonzales: A very Chilly Christmas
Fri 03 December 2021
Stage time / 7:30pm
Book Tickets
Location
LONDON Southbank Centre / Royal Festival Hall,
Belvedere Road
SE1 8XX
Chilly Gonzales is known as much for the intimate piano touch of his best-selling Solo Piano album trilogy as for his sweaty showmanship and composition for award-winning stars.  He fills the world's great philharmonic halls dressed in his slippers and a bathrobe - in any one night he can be found giving a sublime solo recital, dissecting the musicology of a Billie Eilish hit and displaying his lyrical dexterity as a rapper.
He performs and writes songs with Jarvis Cocker, Feist and Drake and won a Grammy for his collaboration on Daft Punk's Best Album of the Year.

He plays like a dream, tender revels punctuated with comic smacks in the high notes

★★★★☆ Arts Desk
In Winter 2020, Chilly Gonzales released A very Chilly Christmas, his very own Christmas album. 2021 sees his return to the stage with a new program that opens, as always, with various medleys of intimate pieces from the Solo Piano Trilogy.

Both hits and hidden surprises from the rest of his repertoire will be found interspersed with new Christmas-themed Masterclasses full of playful explanations about how music works. This show... so close to the holidays ... will surely contain some Very Chilly Christmas surprises.

For this tour, Chilly Gonzales is joined on stage for a portion of the show by Stella Le Page (cello), Joe Flory (drums) and Marine Goldwaser (clarinet).
If Chilly Gonzales is ever on the bill in a town near you again, bin the iPad. Keep the kids up late, drag them to the theatre, bring your friends, your parents, your grandparents — as one of the greatest acts I've ever seen in my journalistic career, do not miss a chance to see this consummate entertainer.

Outline