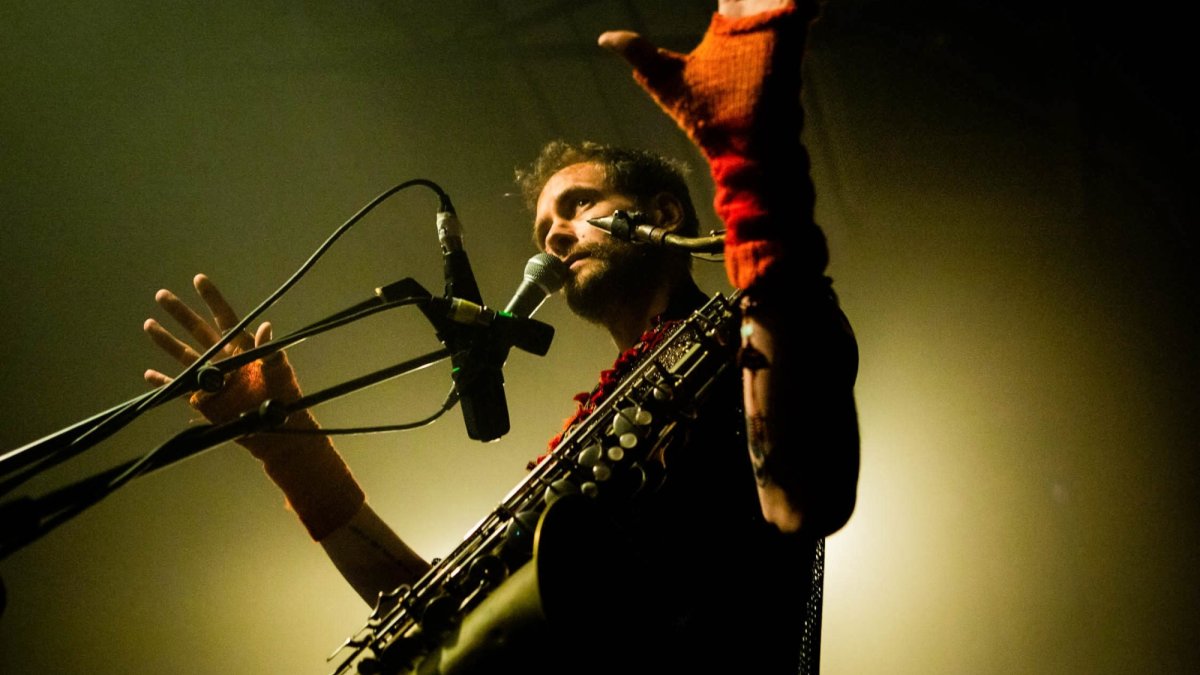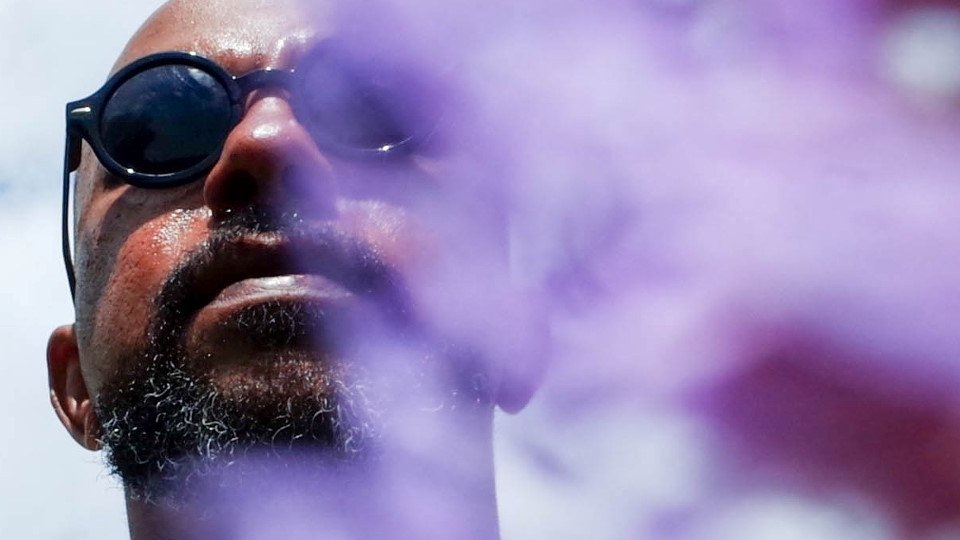 CHICAGOxLONDON: Alabaster DePlume, Angel Bat Dawid, Ben Lamar Gay, Jeff Parker, and more…
Sat 12 November 2022
Stage time / 7:30pm
Doors / 7:00pm
Book Tickets
Location
LONDON Barbican,
Silk Street
EC2Y 8DS
EFG London Jazz Festival presents a special weekend at the Barbican focusing on generations of Chicago avant-garde redefining the future of jazz.

The musical and spiritual connections of Chicago and London's jazz scenes come together for a night of one-off collaborations and performances, bringing together a line-up made up of artists from Chicago label International Anthem's incredible roster along with friends and family from London's Total Refreshment Centre:

Alabaster DePlume, the London-based Mancunian poet, saxophonist, composer, and mastermind of the legendary Peach series at TRC, hot on the heels of his critically lauded new album GOLD.

Chicago's spiritual jazz oracle Angel Bat Dawid also makes her third appearance at the EFG London Jazz Festival, putting together a one-off collaboration with some of her closest London-based friends and musicians in advance of her next album.

Ben LaMar Gay – the versatile and prolific multi-instrumentalist, vocalist, and composer – and his quartet performing his latest album Open Arms to Open Us, channelling a radical array of sound, colour, and space through the universal language of folklore.

Guitarist Jeff Parker of Tortoise and Chicago Underground fame (amongst others) joins the bill with a delicate solo set to perform material from his beautiful latest album Forfolks

Joining them will be a number of guests from both sides of the Atlantic.
CHICAGOxLONDON 2022 continues the beautiful spirit of cross-border collaboration that has been building so gloriously since its first iteration was presented by International Anthem & EZH at Total Refreshment Centre in 2017.
If in doubt, yes