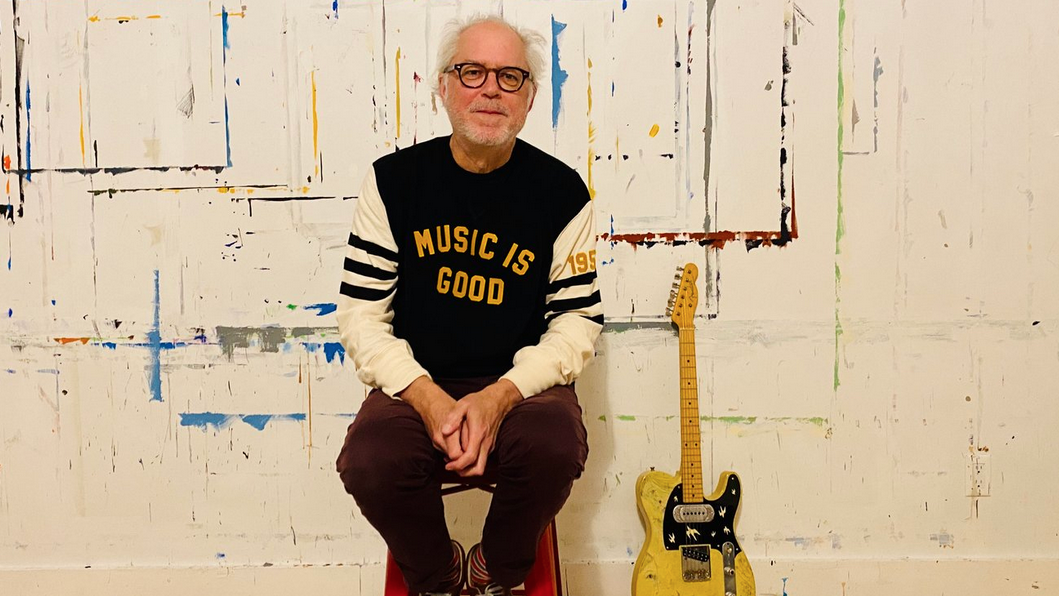 Bill Frisell
Sun 13 March 2022
Stage time / 7:00pm
Doors / 6:30pm
Book Tickets
Location
LONDON Cadogan Hall,
5 Sloane Terrace
SW1X 9DQ
Tickets
£30- £35 + booking fee
With a career spanning more than 40 years, Bill Frisell has established himself as one of the most innovative musicians at work today. A revolutionary guitar player and composer, his performances represent jazz playing at its most sublime. His latest recording 'Valentine' released on Blue Note is hailed as "a masterpiece" by Downbeat.

Marking the occasion of the Spring 2022 release of the biography "Bill Frisell, Beautiful Dreamer" written by Philip Watson, and published by Faber, Bill visits London for a solo show.

This show is an open "book" on lifelong journey of melodies and improvisations.
By creating music that is free-moving yet deep-rooted, Frisell has forged something entirely distinctive and of itself, a sound that, even after one note, is unmistakably his and his alone. And by steadfastly following his own path, Frisell has become the most unlikely of guitar heroes, an unexpected agent of change who has inspired others to expand their view of what jazz and music can be.

Irish Times