BBC Radio 3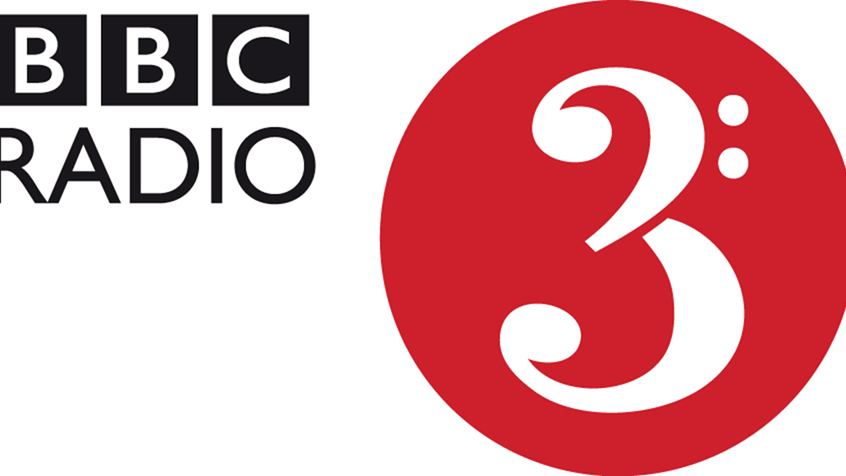 We are extremely proud of our long association with BBC Radio 3, which goes back to the first iteration of the EFG London Jazz Festival (as it is now known – back then it was simply the London Jazz Festival) in 1993.

Having broadcast from the Festival since then, our partnership has taken on several different guises in the ensuing years. BBC Radio 3 was the official radio station of the Festival from 1995 to 2001, reflecting their burgeoning interest in jazz and world music content. From 2001 to 2013, they were the principal creative and financial media partner, helping change the Festival from a London festival into a truly national one.

Our ongoing association has been instrumental in our ability to increase the reach of our work. It has led to the broadcasting of performances from internationally renowned headliners – the Festival's opening gala Jazz Voice has been broadcast live each year since 2011, for example – as well as supporting our work developing outstanding musical talent from across the UK. From as early as 1995, the programme of free events in the foyer of the Royal Festival Hall (now known as the Clore Ballroom) included interviews and live performances from Festival artists that were broadcast on BBC Radio 3. These broadcasts continue to this day, providing crucial media exposure for a plethora of young musicians every year.

We look forward to continuing to find new ways to bring exciting music – new and old – to new audiences through this association.