As an International funder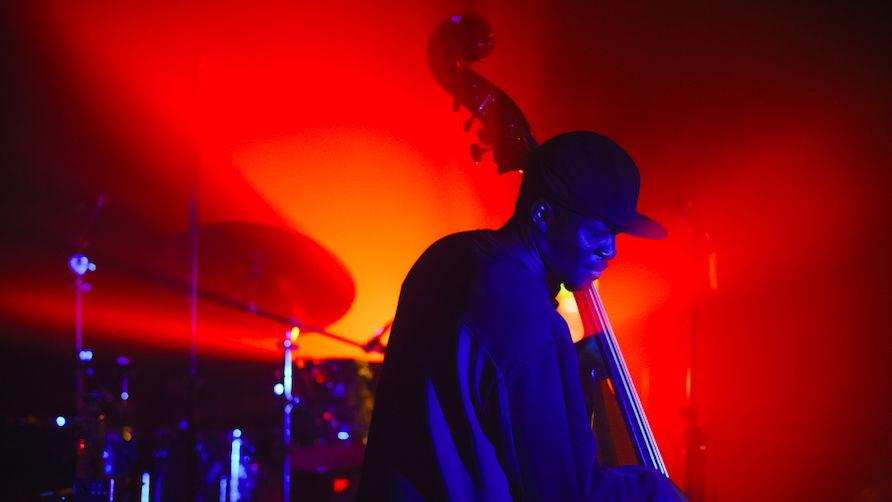 Serious is dedicated to bringing new music from every corner of the world to new audiences around the globe. It is for this reason that we are so delighted to have developed a wide-ranging network of International Funders who believe, like us, that music is a language which crosses barriers, and unites people around the world.

As a national organisation we are ideally placed to identify the right UK platform and audience to highlight emerging international work, and through these partnerships we continue to deliver ambitious projects, showcase international talent and bring diverse audiences and artists together.
This year, we are particularly delighted to be working with these international funders: