As an Individual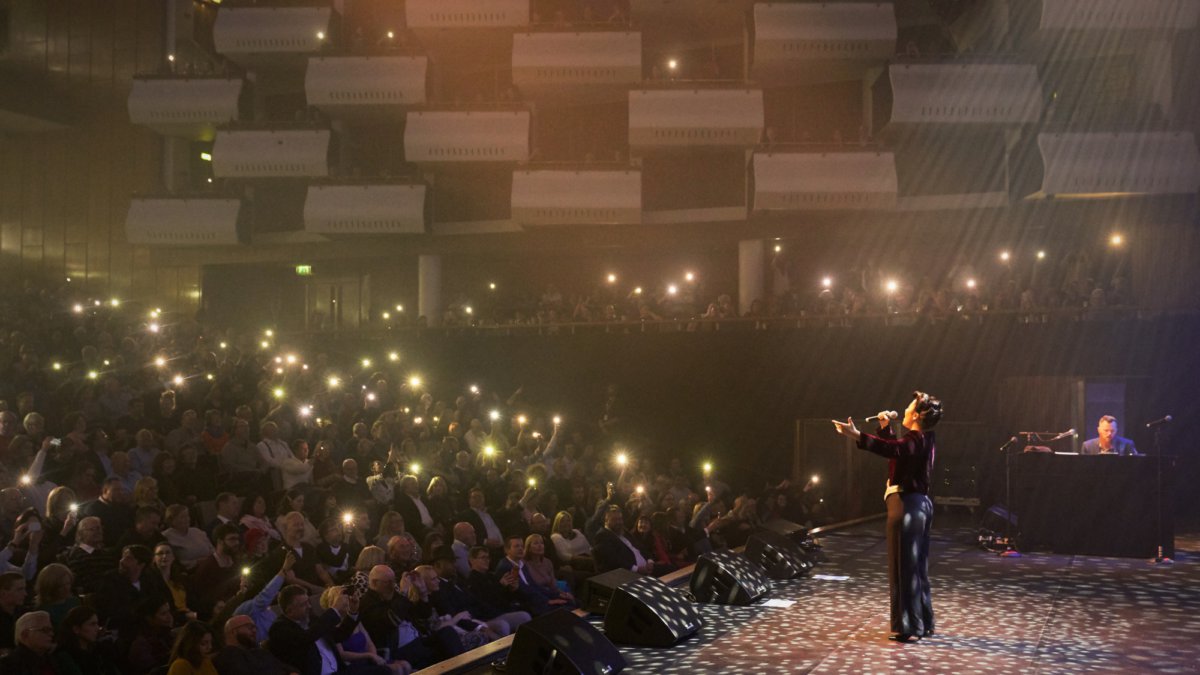 Be part of our journey and become a Supporter
Serious Trust Supporters are invaluable in enabling projects for emerging artists, young people and disadvantaged communities which can only be delivered with additional support. You will receive regular updates as well as opportunities to meet the artists and young people you are supporting.
You will also receive a range of special access to Serious' wider festival and concert programme including invitations to VIP events and opportunities to meet headline artists.

There are four different levels of Supporters to choose from - please click the links below for more information. If you like what we do, you can also support us with a one-off donation.
'I don't know of another organisation that does what Serious does – bringing so many people together around so many different kinds of music. Serious Trust is concerned with the future of music – and if we love music, there is no greater cause than ensuring its future'

Jon Snow, Serious Trust Patron
For more information on becoming a Supporter, making a donation and how you can support Serious Trust please contact:

Maha Malik
[email protected] or +44 (0) 20 7324 1880

We would like to thank everyone who has donated to Serious Trust as part of the Supporters programme including:
Founding Supporters

Aspect Charitable Trust
Ann Grant
Jerry Graber
John Williamson
Paul Adams & Musicians First
Jamie Walls & Caroline Missen
Miles and Karen Storey
James Ball
Michelle Essome
Michael Berman & Katharine Verney
And all those who wish to remain anonymous