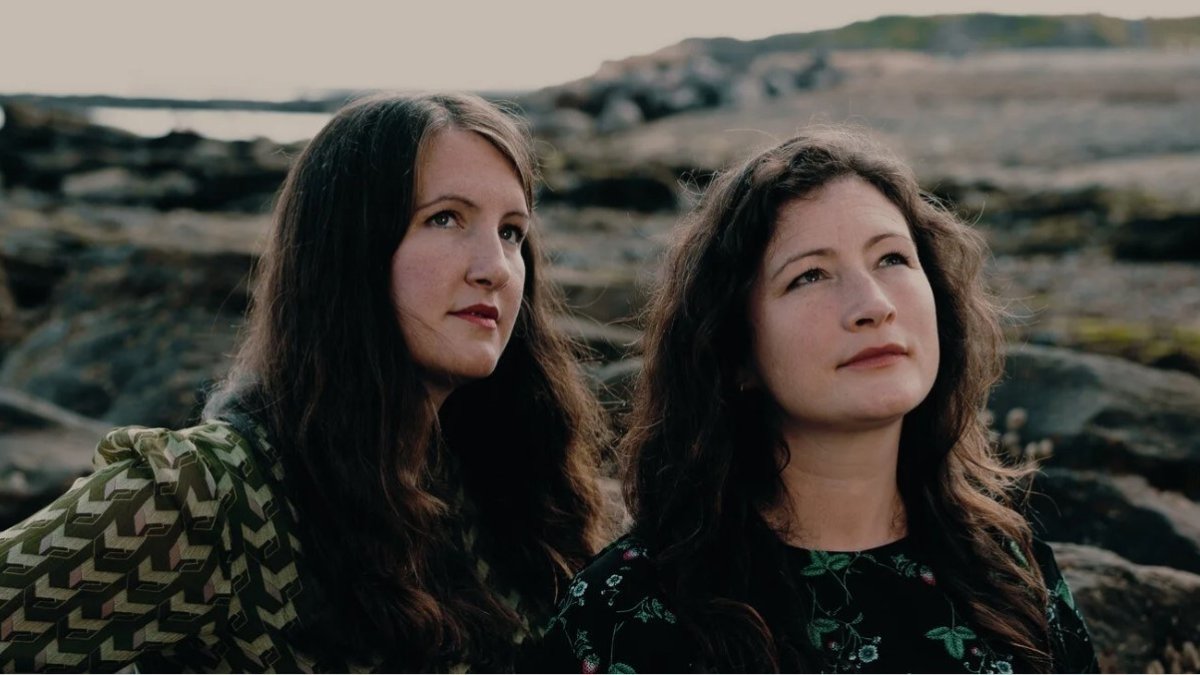 The Unthanks; Sorrows Away
Sun 16 October 2022
Stage time / 7:30pm
Doors / 7:00pm
Book Tickets
Location
COVENTRY Warwick Arts Centre (Butterworth Hall),
University of Warwick,
CV4 7AL
Tickets
£28.50 + booking fee
With their 11-piece band, The Unthanks mark the release of their new album, 'Sorrows Away'. The Unthanks have been described as "a take on tradition that flips so effortlessly between jazz, classical, ambient and post-rock, it makes any attempt to put a label on them a waste of time".

Having previewed Sorrows Away at shows this Spring, the response from live audiences is an early indication that the record is at the very least going to breeze the daunting task of following up their BBC Folk Album Of The Year, 'Mount The Air'.

The Unthanks tells stories that capture children. They make music cutting edge enough to be BBC 6 Music regulars. They can equally be found on Radios 2, 3 and 4, reframing history and drawing together the worlds of folk, jazz, orchestral, electronic and rock music.

"They run from the very root of folk music to the very tip of the branch."

Elvis Costello
Billed as more joyful and uplifting than previous Unthanks records, 'Sorrows Away' is perhaps both the pinnacle and yet just the latest in their story so far. 
In the seven intervening years since Mount The Air, The Unthanks have scaled up to self-composed projects with The Royal Liverpool Philharmonic Orchestra and Charles Hazelwood's Army of Generals, and right down to their roots for the unaccompanied live record, Diversions Vol 5.At the nucleus of a constantly evolving unit is the traditional upbringing of Tyneside sisters Rachel and Becky Unthank and the arrangements and writing of composer, pianist, producer and Yorkshireman, Adrian McNall
The Unthanks are capable of such beauty that sometimes I can hardly bear to listen to them.

Martin Freeman