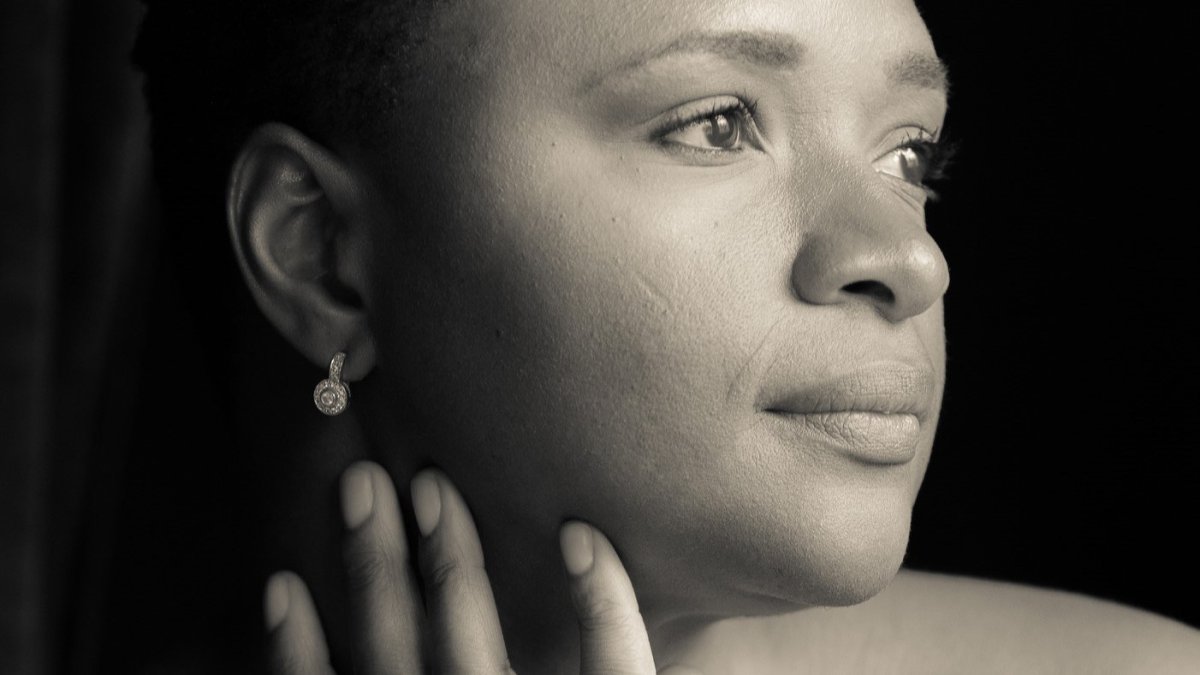 Lizz Wright
Fri 15 March 2024
Stage time / 7:30pm
Book Tickets
Location
Cadogan Hall,
5 Sloane Terrace
SW1X 9DQ
Tickets
£32.50 - £40 + booking fee
Through an inimitable voice that The New York Times touts as, "a smooth, dark alto possessed of qualities you might associate with barrel-aged bourbon or butter-soft leather," Wright sings with a soaring reflection of the cultural fabric of America. She lies beneath the script of human history transcending social divides with an offer of love and deep sense of humanity. Her music accepts the beauty of reality and a collective experience of belonging. For the listener, Wright's songs embody a tradition that allows us to always feel at home.
Wright culls inspiration from her Southern upbringing in Georgia where she was the musical director of a small church in which her father was the pastor. Gospel music, and the call and response singing with the church congregation, informed her first brushes with music while soon she would traverse the Great American Songbook on her path to an illustrious singing career.
At the age of 22, Wright made a name for herself nationally as a vocalist with a touring concert tribute to Billie Holiday, where her poised performance stole the show. At 23, she signed with Verve Records for the release of Salt, which topped Billboard's contemporary jazz charts. Her subsequent albums (Dreaming Wide Awake, The Orchard, Fellowship, Freedom & Surrender) continued to top the charts with her single "Lean In" (from Freedom & Surrender) landing on President Obama's 2016 Summer Playlist. Produced by Americana icon Joe Henry, Wright's latest full-length studio recording, GRACE (Concord Records; 2017), reveals the web of deep running roots of story and song that bind together the vastly diverse traditions that are the soul of the American South.
On June 15, 2022, Lizz Wright launched an independent record company, Blues & Greens Records, with the release of Holding Space, a brilliant live album capturing a Berlin, Germany concert in 2018.
Wright's label venture Blues & Greens Records is designed to forge an innovative business model where artists are positioned to build sustainable and wholesome careers. After 20+ years of major and indie label contracts, Wright sees the imbalances of power and unfairnesses in artistic ownership. Blues & Greens Records creates a healthy ecosystem for Wright, and inspires her to imagine and develop offerings for emerging artists. Her debut release, Holding Space, becomes the first master recording she owns.