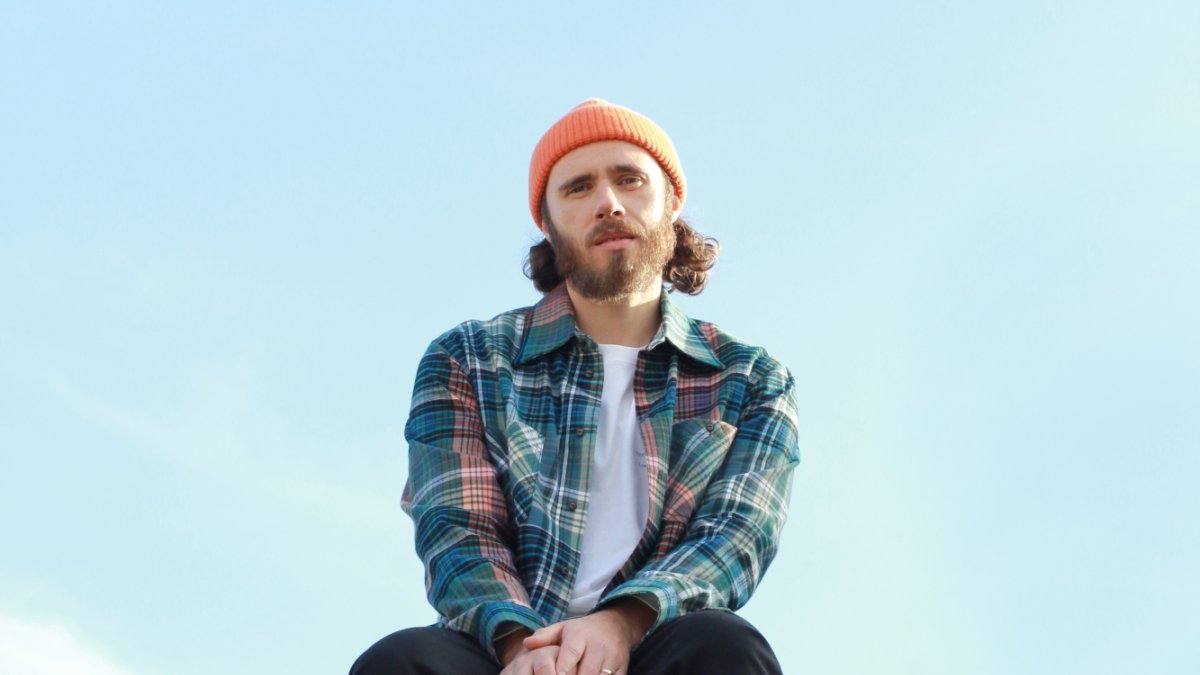 James Vincent McMorrow's Imagining Ireland
Thu 26 May 2022
Stage time / 7:30pm
Book Tickets
Location
LONDON Barbican,
Silk Street
EC2Y 8DS
Tickets
£25 + booking fee
James Vincent McMorrow gathers some of Ireland's most exciting young musicians for an evening of the vibrant sounds of modern Ireland, with THE SCRATCH, SORCHA RICHARDSON, ABY COULIBALY, and NIAMH REGAN
I'm aware that I'm biased, but I think Irish music is the best music.
After live music got taken away in this country for almost two years, I saw everyone respond by just getting down to work, relying on themselves more, building their musical worlds more vividly, more coherently, with more vision.
Every artist on this bill is someone whose music I listen to, who I respect, someone who I think represents exactly what it means to be a modern Irish musician.
I'm fiercely proud to be an Irish musician, and to hopefully embody what that means in the modern world, to not feel bound by any limitations or narrow thinking that might have been attached to those words historically

James Vincent McMorrow
James Vincent McMorrow is a platinum-selling artist who has independently clocked up over a billion streams and reached #1 in his home of Ireland. Over the last decade, Dublin-born McMorrow has established himself as a multi-faceted songwriter with a vast spectrum of styles. He sings, produces, plays everything, and has a network of collaborators that stretches around the world. He's crafted a home for himself in the worlds of hip-hop and textured RnB, and also worked on Drake's album, Views.
The Scratch bring their love of acoustic guitar, metal, and traditional Irish music to intense life in raw, rowdy rhythms with infectious humour and charm. They come to the UK next month to perform at The Great Escape before hitting the London stage for Imagining Ireland
Sorcha Richardson's blend of punchy pop-emo-folk-rock and tender lyricism have gained her a cult following and RTÉ Choice Music nominations or her debut album First Prize Bravery and recent single 'The Starlight Lounge'
Aby Coulibaly revives 90s R&B beats under soulful vocals whilst taking inspiration from her Senegalese heritage and day-to-day Dublin life. She performs at The Great Escape early next month before bringing her unique sound to Imagining Ireland
Powerful singer-songwriter Niamh Regan evokes the folk rock stars of the past for the modern day, earning RTÉ Folk and Choice award nominations for her debut album Hemet, and performances on the Late Late Show and Other Voices.
Imagining Ireland 2022 is produced by National Concert Hall and Serious and supported by Culture Ireland with additional support by the Embassy of Ireland