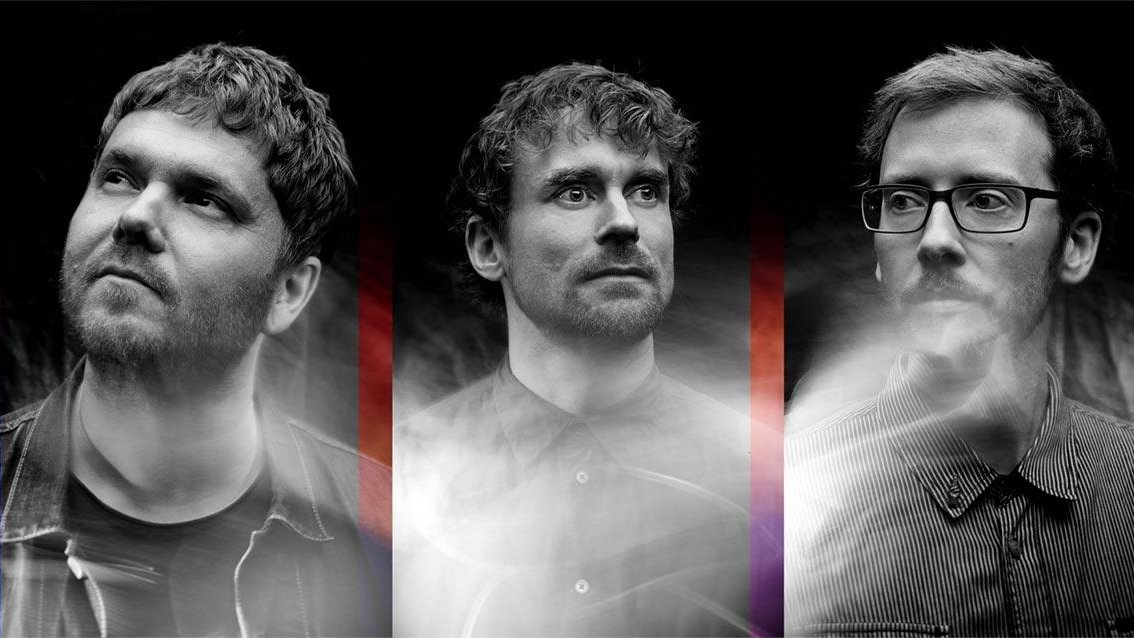 GoGo Penguin
Fri 11 November 2022
Stage time / 7:30pm
Book Tickets
Location
COVENTRY Warwick Arts Centre (Butterworth Hall),
University of Warwick,
CV4 7AL
Tickets
£22 + booking fee
GoGo Penguin have been internationally hailed as electrifying live performers and innovative soundtrack composers.

They are a collective who channel electronic and club culture atmospheres alongside, minimalist jazz and rock influences to create music that pulses and flows from the dancefloor to meditative inner-worlds, transporting us into brand new realms.

They will perform music from their 2020 Blue Note Records release, the self-titled GoGo Penguin, together with new music and favourites from their luminous back catalogue. 2022 also marks the touring debut of the band's latest member, drummer Jon Scott, who brings his own uniquely propulsive style to the Manchester based trio's exhilarating music.

The taut synergy between racing, pulsing, frenetic percussion and looping leaping keyboard rollercoasters... draw listeners ever deeper into their dicey slipstream

★★★★ Mojo
Chris Illingworth - piano
Nick Blacka - bass
Jon Scott - drums
Joe Reiser - sound production
Powered by fluttering, junglist drums, slithering bass lines and an increasing bank of Eno-esque digital manipulations. Hypnotic stuff

Guardian