Elaine Mitchener presents "there'll be"
Tue 29 June 2021
Stream time / 9:00pm
Elaine Mitchener is a contemporary vocalist, movement artist and composer working between the worlds of contemporary new music, experimental jazz / free improvisation and visual arts. She is founder of collective electroacoustic trio The Rolling Calf (with Jason Yarde and Neil Charles) and her sound works are held in a curated collection by George E Lewis at Darmstadt Festival.

Mitchener is a genre crossing virtuoso

Financial Times
Recent recordings includes Some Good News – a live album with Hamid Drake, William Parker, Orphy Robinson and Pat Thomas (OTOROKU label) – and a special radio commission for Sons d'Hiver (Paris), and she is one of 50 selected exhibiting artists featured in the British Art Show 9 touring exhibition 21/22 and is a Wigmore Hall Associate Artist.

Any attempts at categorisation are doomed to fail


The Wire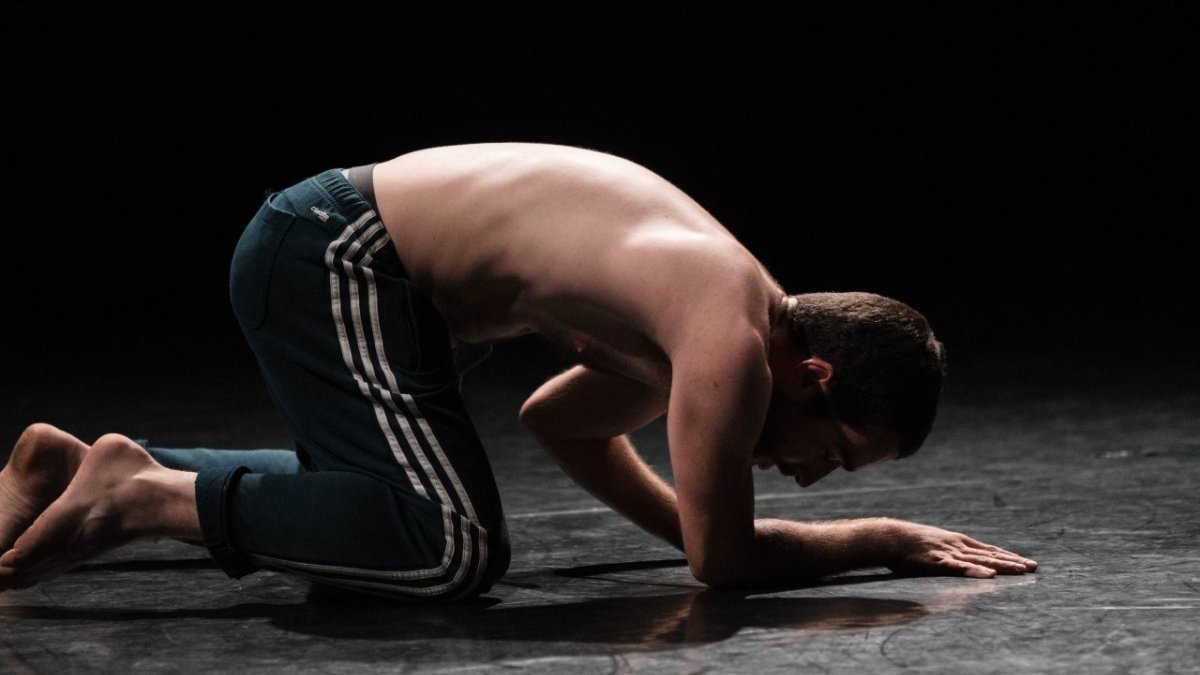 For Between The Lines, Elaine will present a captivating programme of works exploring voice, piano, and movement with dance artist Tommaso Petrolo.

Born in Rome, Tommaso is a dance artist, choreographer and educator.Tommaso has worked with renown composers such as Elaine Mitchener, Dai Fujikura, Tansy Davies, Matt Wright, Laure M. Hiendl and through these collaboration his practice has stretched across disciplines to incorporate extended forms of vocal improvisation with movement.Based in the UK since 2016 he has collaborated as a performer with the likes of Van Huynh Company, for which he works as Artistic Assistant and Rehearsal Director, Tavaziva, Rob Heaslip Dance Company, Mathieu Geffré, Neus Gil Cortés, Joao Cidade, amongst others.Tommaso is an active teacher delivering in renowned institutes in the UK, across Europe, U.S.A., Latin America, India and China, he regularly works with The Place, Tripspace, The Hub, Canterbury Christ Church University, London Studio Centre, Rambert.

The performance will be followed by a Q&A with NTS DJ and radio host Zakia Sewell.