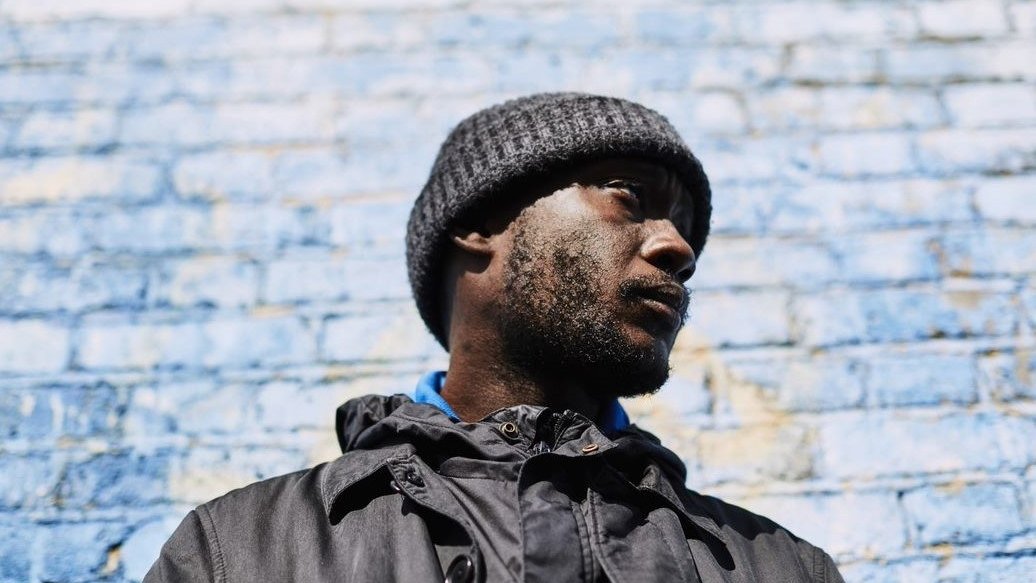 Coby Sey
Sat 12 June
Stage time / 8:30pm
Book Tickets
Location
LONDON Kings Place (Hall Two),
90 York Way
N1 9AG
Tickets
£12.50 + booking fee
Coby Sey is a vocalist, musician and DJ from South East London who offers a shifting, disorienting vision of club music.

Sey's music – as best evidenced on Whities 010: Transport for Lewisham and River – is reflective of his vast spectrum of influences, yet he remains undeniably uniquely himself; experimenting with live instrumentation and electronic-based productions, melding sounds with introspective lyrics into a dubbed-out anaesthesia.

A grubby forage through pitched-down post-punk

Resident Advisor
Coby's open-door approach to sharing and making music stretches to his work with London collective CURL, founded with Mica Levi and Brother May, who release records and host events with a collaborative, improvisatory approach, as well as a regular slot on NTS which offers a portal into his appealingly murky musical world.
For Between The Lines Coby makes his first live appearance in over a year, performing across piano, keyboards, electronics, and samplers to create a dreamlike soundscape imbued with a heavy, uneasy dancefloor energy.
The performance will be followed by a Q&A with NTS DJ and radio host Zakia Sewell
Blunted and oblique but riddled with direct, gritty grooves, Whities 010 reveals Coby as an artist who dares to not so much go against the grain, but traverse it in his own way in search of a sound he can call his own

Boomkat